Erica Loewy & Anna Wilson, Playboy
Erica Loewy and Anna Wilson are the creative duo at the heart of the revitalization of one of America's most iconic brands: Playboy. Both are brand veterans: Loewy has been at Playboy for more than three years, working her way from brand coordinator to creative director. And Wilson's Playboy tenure dates back to 2016, when she started as a photo coordinator—now she serves as the brand's senior director of multimedia. Together, they have worked tirelessly to reimagine "the Playboy gaze" and create work that is both of-the-moment and, of course, sexy. (In the new version of Playboy, nude models are primarily shot by women.)
Their collaborative work over the past two years has been a far cry from the objectification of the past era, with profiles like Masha Elle, the first amputee Playmate in the brand's history, or Latin hip-hop impresario Bad Bunny. You can check out Playboy's latest projects on Creatively here.
What is the first creative project you remember?
The first creative project we worked on together was the Playboy Winter 2019 Issue. While the entire project stands out as a sort of awakening into our creative process and collaborative rhythm, we'll never forget some of the amazing work that came out of it. Specifically, we worked on the cover with Marius Sperlich and some memorable pictorials of Lizzo and Ezra Miller.
Describe your aesthetic in three words.
Nostalgic. Glossy. Intimate.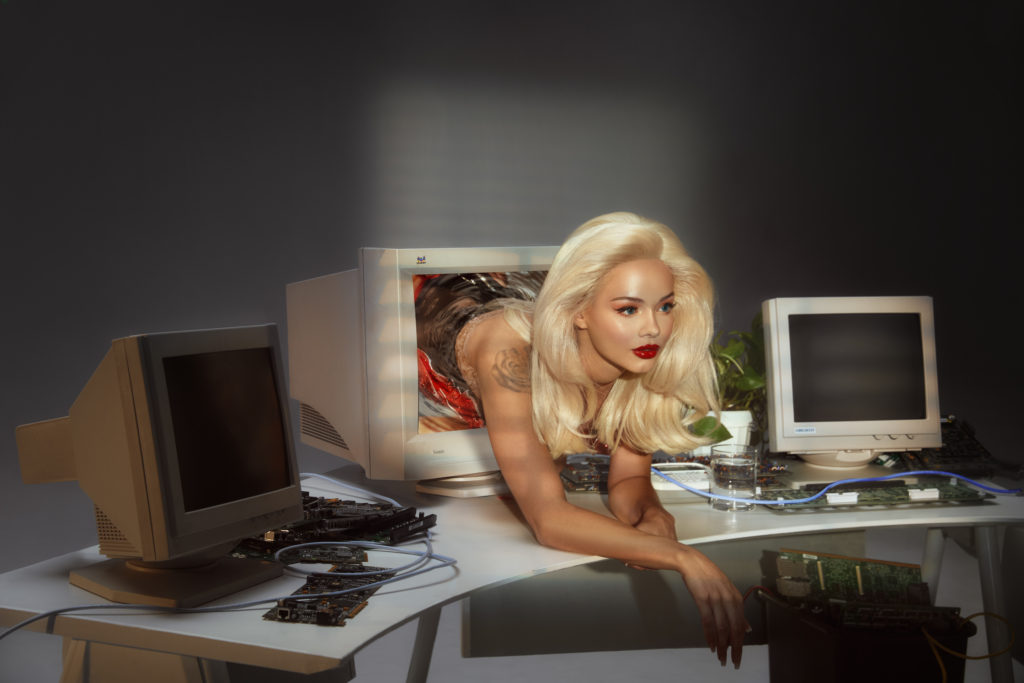 What was the most fulfilling collaboration you've worked on?
It was extremely fulfilling to collaborate with Charlotte Rutherford and Elsa Jean on Elsa's pictorial titled Fandomination. Charlotte and Elsa are both powerhouses in their respective industries and the entire team was wonderful to work with. It was a defining moment for us to embrace a typically non-celebrated industry, porn, and give Elsa an editorial stage where she could speak to things she's passionate about.
What's one creative project that taught you something fundamental about yourself?
This isn't necessarily one project in particular, because each time we shoot a Playmate it teaches us something unique, but in general it has been a beautiful learning process directing Playmate shoots. We went into our roles at Playboy wanting to take a risk with this particular franchise; We wanted to ask the Playmate what they wanted and then deliver on it and let them be involved in the process. It felt nerve wracking at the beginning to give up some control but we felt that these women are not just bodies on set and for us to direct such an intimate moment in someone else's life, we learned to trust ourselves. Once we started to trust ourselves more with that moment, we saw that everyone began to equally trust themselves and the outcome became this really special place where people are allowed to be themselves and not fit into a mold.
Do you think creativity is something you're born with, or something you're taught?
We think creativity is something you are definitely born with, but is something that society tries to beat out of you, and so a majority of people unlearn their creativity. We make sure to exercise our creative muscles in areas outside of just our jobs, so we continue to allow our expression to evolve.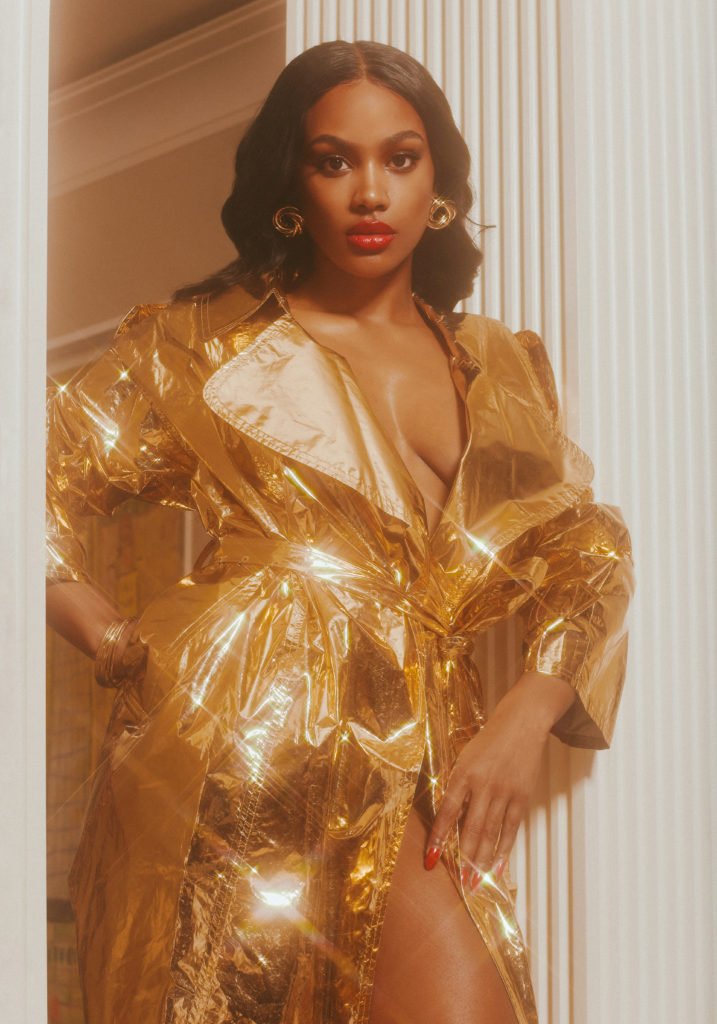 What's the last dream you had?
I almost never remember my dreams but when I do they're colorful. —Erica
I have a lot of stress dreams about missing classes in college and not graduating and then wake up and realize I'm an adult with a full-time career. —Anna
One hundred years from now, what do you hope people write about your work?
We hope it challenges people's views on Playboy and makes people question their own view on the erotic gaze. We are two women who, for a period of time, hold the reins in defining the visual aesthetics for a once male-dominated brand and that means something to us. We hope people can see through our work that sex is fun and natural and okay and most importantly, we hope people realize how much we care and how much intention we put into all of the decisions we make.
Creatively is more than a platform—we're a creative collective.
Questions or feedback? Email us at feedback@creatively.life.