Carlotta Kohl
Carlotta Kohl is a German born, New York raised photographer, artist, and model. Kohl's work deals with ideas of female sexuality and identity. Her aesthetic demonstrates that what may appear to be soft, innocent, and candy-colored on the surface can nurture deeper observations, revealing emotionally charged themes about the female experience.
With a photo degree from School of Visual Arts, her photography work includes editorials in magazines like L'Officiel Paris, Hommes, Singapore, Numero Tokyo, Playboy, and So it Goes. In addition, Kohl has worked on special projects with brands like Miu Miu, Gucci, Alberta Ferretti, and Tiffany and Co. The gifted photographer has also spent time in front of the lens. Represented by Elite Model Management, Kohl made her runway debut in Milan, modeling for MaxMara and Alberta Ferretti.
Kohl's encaustic works, sculptures and fine art photo works have appeared in various galleries in Paris, New York, and California. Her work can also be found in "Babe," a collection of work by young female artists.
Kohl's credits include design and film; she recently directed the music video for "Chinatown" (featuring Bruce Springsteen) by the band Bleachers and she's currently working on a photo documentary about the lives of four teenage girls.
You can check out her latest projects on Creatively here.
What is the first creative project you remember?
I very clearly remember meticulously making imprints. I must have learned it in school or something, but I remember this really nagging feeling that I had to "document" these things because they were important.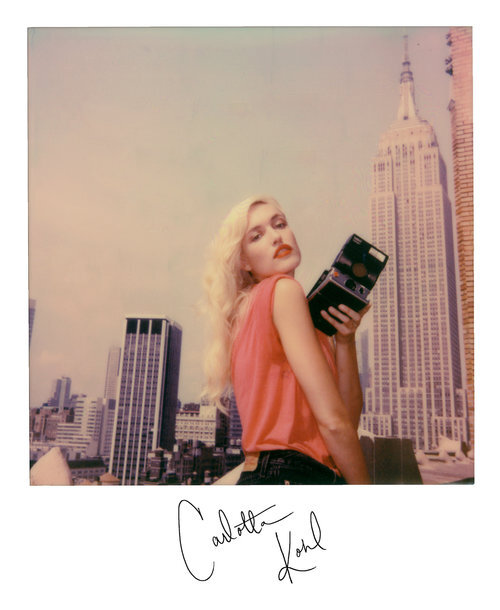 Describe your aesthetic in three words.
Nostalgic, melancholic, dreamscape.
What was the most fulfilling collaboration you've worked on?
It's the one I'm working on now. I'm following a group of teenage girls and documenting them as they grow up in New York. I spotted them in the summer of 2019 on the street in the Lower East Side and I was enamored.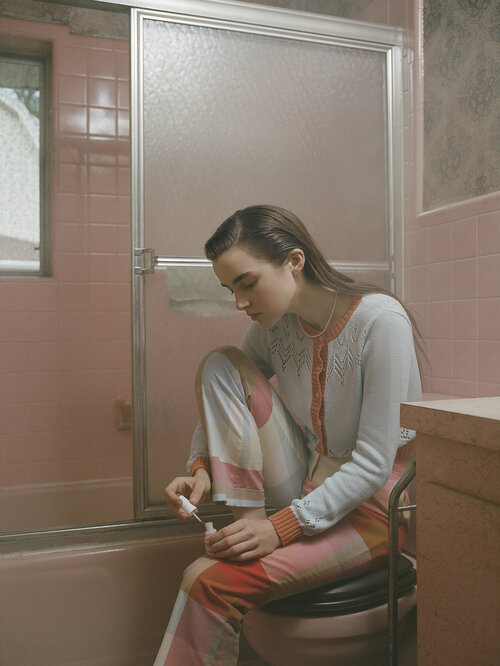 What's one creative project that taught you something fundamental about yourself?
Honestly again, it's the project I'm working on now. I really didn't know how important it is/was for me to work on something that's real and something that I've been through. It's heartbreaking and healing going back to a time that is actually the root/basis of my work.
Do you think creativity is something you're born with, or something you're taught?
I think true creativity is something you're born with. But I think people pigeonhole what creativity is. There's a huge spectrum and it can transcend many different fields.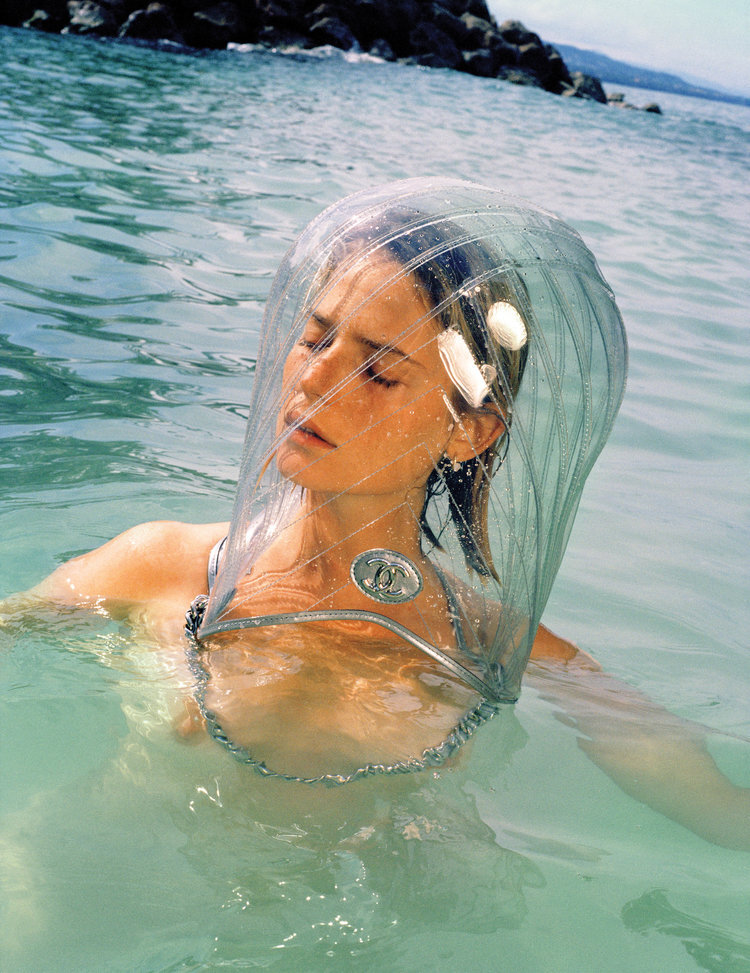 What's the last dream you had?
Probably a nightmare. I'm so used to it though, that they're just dreams now. And they're also so ridiculously decodable—it's almost painfully cliché.
One hundred years from now, what do you hope people write about your work?
That's not for me to figure out.
Follow @CarlottaKohl on Creatively.
Creatively is more than a platform—we're a creative collective.
Questions or feedback? Email us at feedback@creatively.life