This AAPI Heritage Month (APAHM), we're proud to be placing creative leaders of Asian and Pacific Islander descent at the forefront of our community channels. Today, we invite you to meet Shomi Patwary, a Bengali-American director and producer based in New York City.
Shomi Patwary is a creator who leaves his unconventional mark on every project that he touches. His skills range from directing and producing, to cinematography, editing, and graphic and web design. An audiovisual storyteller, Patwary has worked on projects with cultural icons ranging from Beyonce to Mariah Carey, A$AP Rocky to Diplo, and Shah Rukh Khan to Wu Tang Clan.
Patwary is the co-founder of Illusive Media, a creative collective that specializes in music videos, branded content, and commercials. Hailing from Virginia Beach, he's built long-standing creative relationships with fellow natives like Pharrell, The Neptunes, and Clipse, notably working with them since early in his decades-spanning career. With an eye for the absract, Shomi has directed award-nominated videos and worked with top brands including Adidas, Snapple, Apple, and Sony Music. Most recently, Patwary has taken on a new role as a television director for the hit Showtime late-night series Desus & Mero.
Patwary's signature approach is to be up-close-and-personal with the camera, moving as one with the subject—culminating in a visual experience that is at once both dynamic and authentic.
You can check out more of their work here.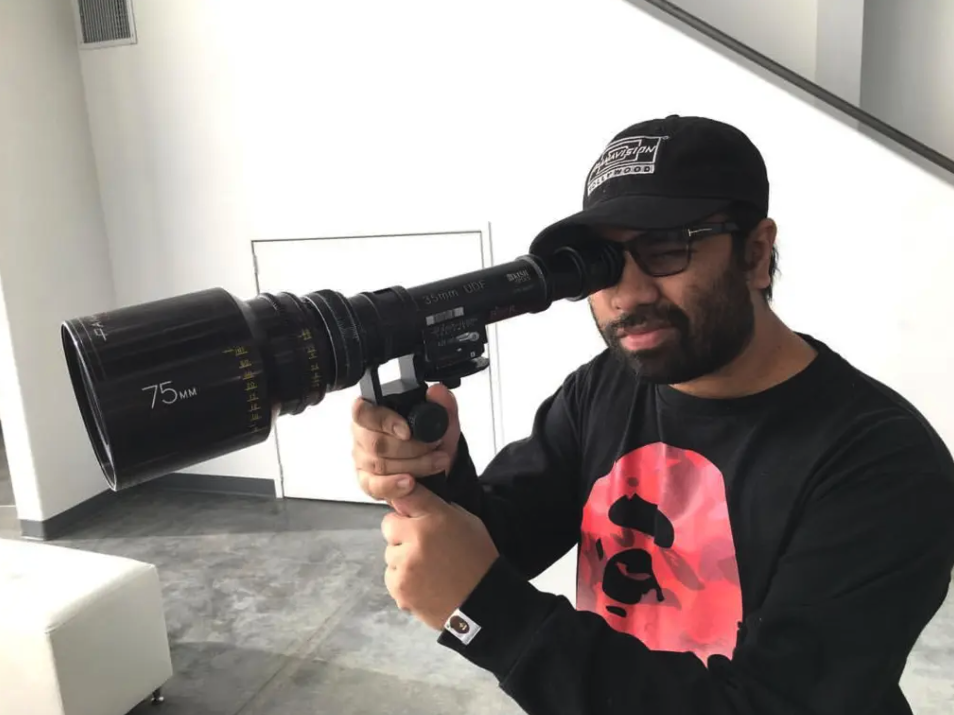 What is the first creative project you remember?
The first creative project I remember is designing the CD cover for The Clipse's "We Got It 4 Cheap" mixtape. This was at a time when I was still learning how to use Adobe Photoshop. I didn't even consider myself a designer yet at the time, but I acted like I did just so I could land the gig.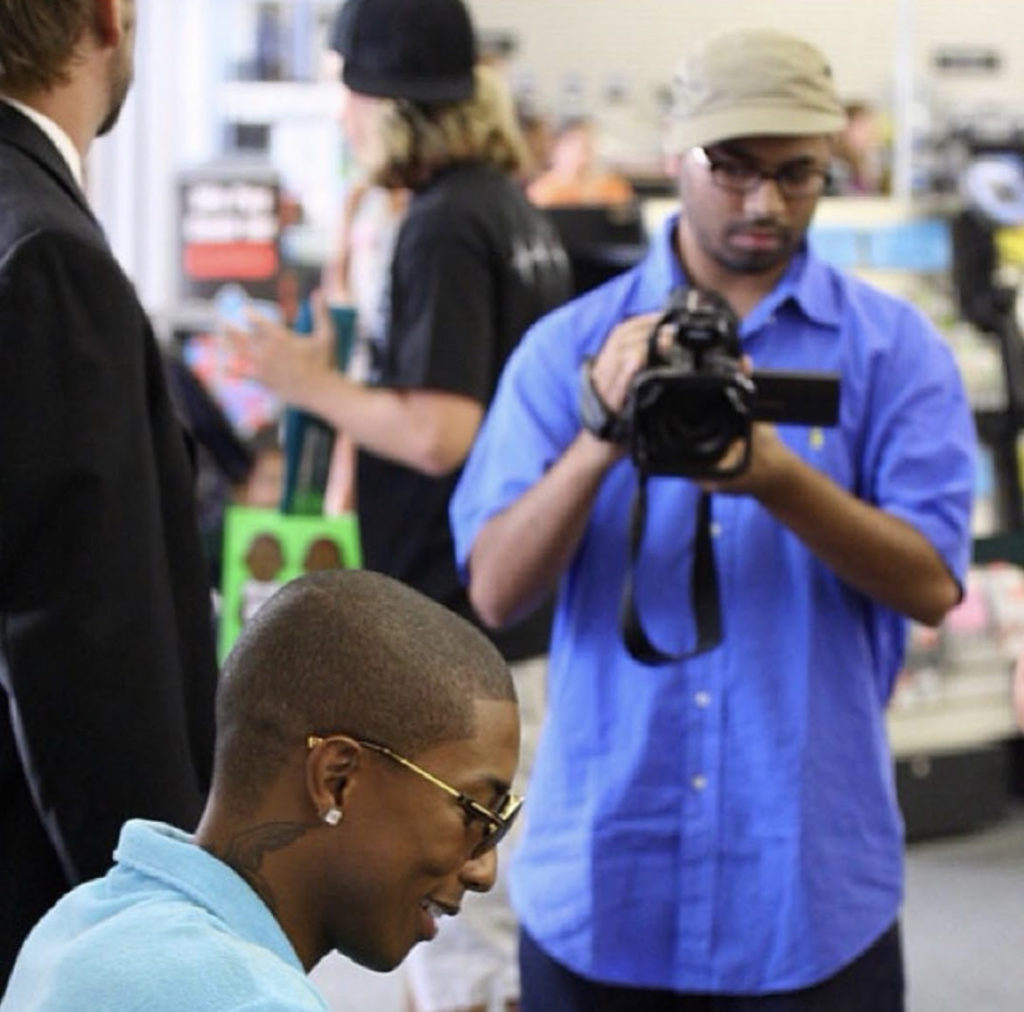 Describe your aesthetic in three words.
Vibrant, abstract, gritty.
What was the most fulfilling collaboration you've worked on?
The most fulfilling collaboration I've worked on was with A$AP Rocky; he and I were frequent collaborators in the 2010s and we co-directed Yamborghini High together, a video tribute to our friend A$AP Yams who had passed away. This wasn't a radio-friendly record, yet it went platinum and got more than 100 million views.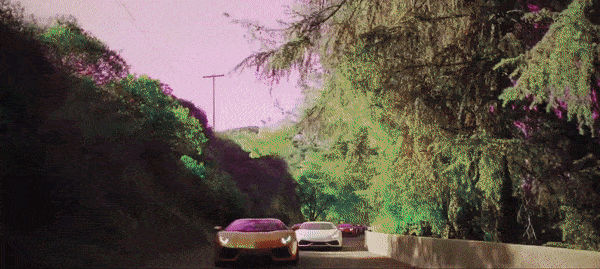 What's one creative project that taught you something fundamental about yourself?
I was hired to direct a short film for a high-end luxury eyewear brand called Gentle Monster, and it was the first time I worked with what felt like an unlimited budget. I had access to the best talent in every aspect of filmmaking, from an amazing set designer to an incredible cinematographer. This was a project that I impressed myself with, I am typically not impressed with my work as I am my biggest critic. I realized that if I surround myself with the best of the best, it allows me to learn and evolve as a visual artist.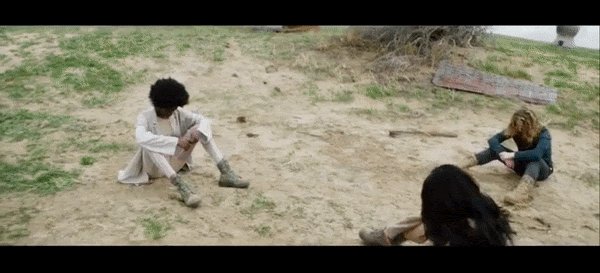 Do you think creativity is something you're born with or something you're taught?
I think it's both. Some people are naturally more creative, but that doesn't mean they have the best taste or education. With a proper education in the arts, you can potentially tap into your creativity to the max.
What's the last dream you had?
I feel like I dream about the most mundane things. It'll be something like one action that loops over and over again to a point where I actually don't ever remember my dreams. I think it's a result of sensory overload in my waking life.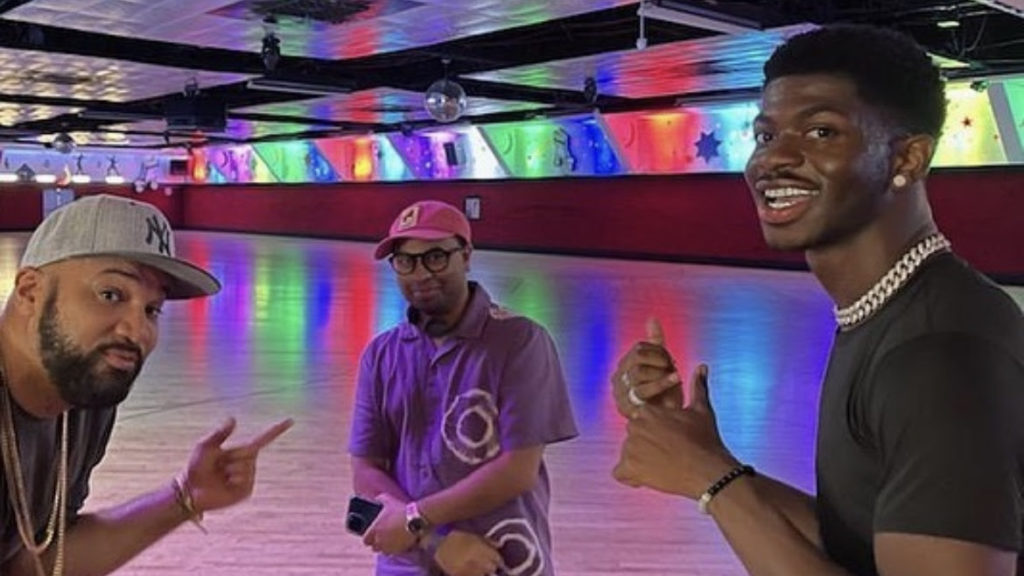 One hundred years from now, what do you hope people write about your work?
As I'm getting more into TV and film, I hope that people describe what I did as honest and pure.
Follow @shomipatwary on Creatively
Creatively is more than a platform—we're a creative collective.
Questions or feedback? Email us at feedback@creatively.life