LOWFIELD is a Los Angeles based photography team composed of Sarah Barlow and Stephen Schofield. Combining their sensibilities in documentary, editorial, and dark-edge, they create imagery and motion through a variety of digital and analog formats.
The duo originally met and started collaborating in Nashville, Tennessee, where their first major job was Taylor Swift's "Red" album (2012). Soon after, LOWFIELD began working with artists like Pharrell, Halsey, Meghan Trainor, and Hailee Steineld among others.
In 2014, Barlow and Schofield decided to relocate to Los Angeles, CA, to be closer to their management and clients. During this time, they collaborated once again with Taylor Swift, producing the iconic polaroid shot that covered her "1989" album (2014). They also began a working relationship with Hollister, the global retail company owned by Abercrombie & Fitch.
Currently, LOWFIELD continues working within both the music and fashion industries. Schofield creates music and sound design for television and film with his music production team 528XO, for clients like The Kooples, DSW, and Tommy Hilfiger. Barlow, along with her two cousins, currently hosts a self-improvement podcast called, "Somewhere In The Between."
You can check out their latest projects on Creatively here.
What is the first creative project you remember?
Stephen: The first creative project that comes to mind would probably be around 2012 in Nashville. Sarah and I had just started collaborating and did a test for a local agency. We had zero styling/hair/make-up [on-set], nor did we have any photo support (digital, lighting, camera assistant, etc.) at that time.
All we knew at the time was that we wanted to create something that said something visually as well as thematically. The location was in this huge metal scrap yard and we spent all day sneaking around shooting our model interacting with twisted metal formations. I don't believe we even published the story, however the journey from start to end, concept to completion was a very exciting process for the two of us.
Describe your aesthetic in three words.
Underexposed, evolving, nostalgic.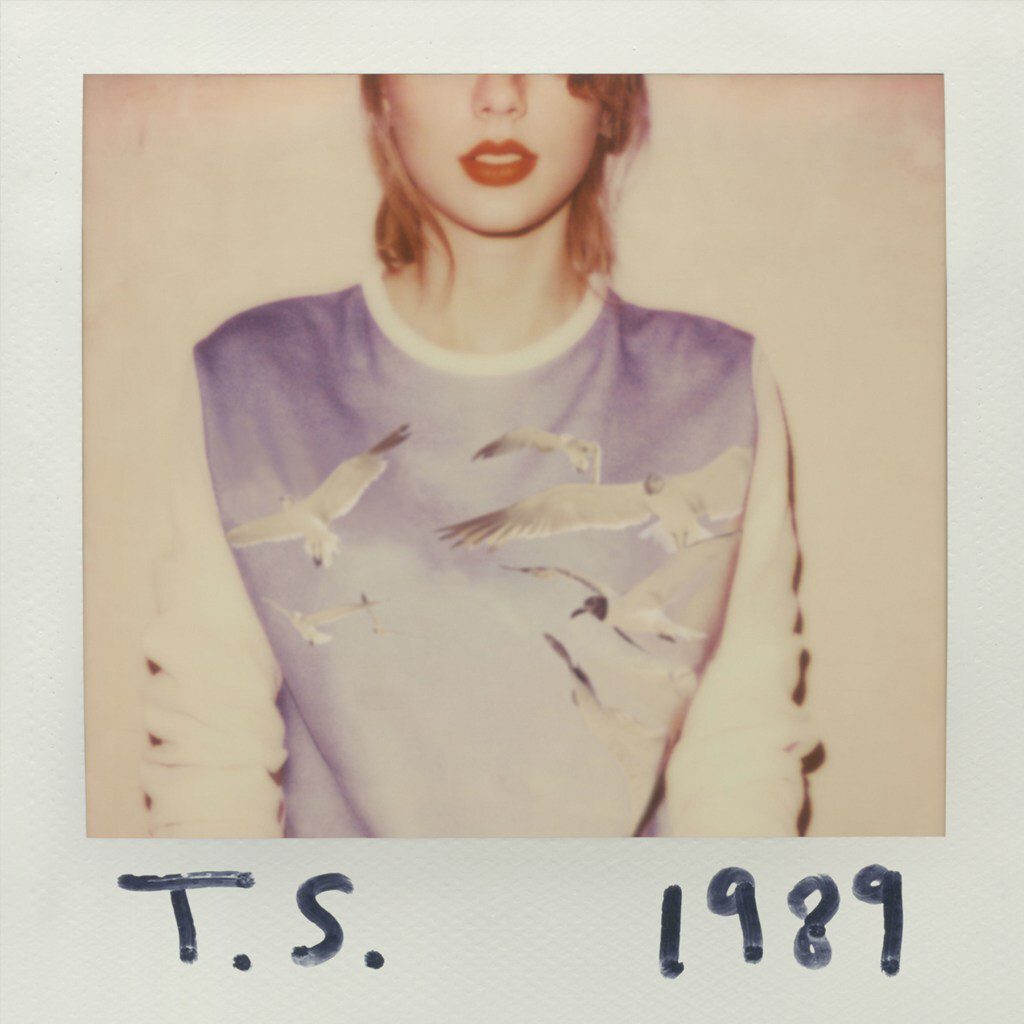 What was the most fulfilling collaboration you've worked on?
We are currently in the middle—well, actually the beginning—of a personal project titled "Modern Raphaelites" where we explore evolving roles and identities of masculinity and femininity in modern society, all paletted in a sort of Rosetti/Waterhouse way. So far, the images we have captured feel the most honest and exciting to us and the subjects feel the most inspiring to our own personal tastes. We will probably continue to shoot and collaborate with various models and photo teams for another year before we edit our work into something ready to show.
What's one creative project that taught you something fundamental about yourself?
Every single one. Each time we shoot there is always a new problem to solve, personality to learn, and a new way to depict what we're trying to say. We are determined to never arrive and thus constantly learning new particularities which helps keep our creativity alive.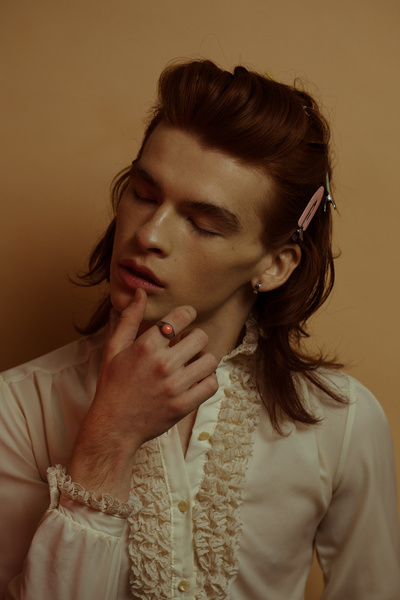 Do you think creativity is something you're born with or something you're taught?
Both. Taste and identity, however, are way more difficult to attain. There's a reason why when you see a Sally Mann or Tim Walker or even a Roversi you easily can tell whose work it is. Creativity needs to be personally challenged and cultivated constantly.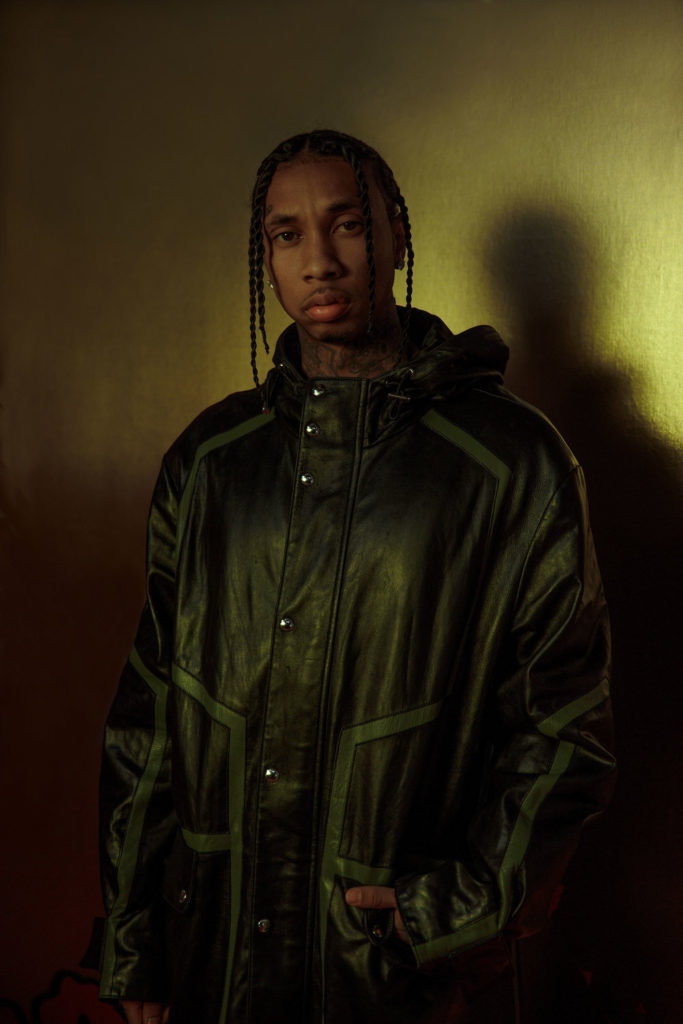 What's the last dream you had?
Stephen: I was in an abandoned house and a cluster of black widows started chasing me. Seems pretty on-brand.
One hundred years from now, what do you hope people write about your work?
Stephen: Hopefully our work still reads as "current" and "exciting" because that really shows the work has stood the test of time. I still reference [Steven] Meisel's 1992 Marc Jacobs shoot with Kristen McMenamy, Nadja Auermann, and Naomi Campbell and feel that it still looks current and exciting. It's not 100 years old yet… but still, it is almost 30 years old…so what's another 70 years of grunge soaked nostalgia?
Maybe it, along with our work, will be transformed into a hologram 100 years from now.
Follow @LOWFIELD on Creatively.
Creatively is more than a platform—we're a creative collective.
Questions or feedback? Email us at feedback@creatively.life