Throughout Women's History Month, we're spotlighting remarkable women who are cultivating collective spaces across creative industries. Next up is DonYé Taylor—marketing consultant, digital creator, and creative philosopher.
Taylor is synonymous with authenticity, known for her docu-style approach to content. Her personal motto of "turning my life into style, and my passion into paychecks," explains it all! Her monthly newsletter "To Whom It May Concern" provides creators with resources and motivation to help them thrive within their digital ecosystems. Recognized as a Forbes 30 Under 30 honoree in 2022, Taylor's content breaks down pop culture's biggest campaigns and social strategies to empower her audience with insights into how to leverage forward-thinking marketing tactics to boost revenue and drive growth. She runs her consulting agency like an underground digital speakeasy, taking on select clients through referrals only. Current clients include Grammy-nominated recording artist Tamar Braxton and media powerhouse Amazon Prime.
In addition to creating content as a lifestyle influencer, Taylor works behind the scenes as a consultant for Topicals, and in front of the camera as well—as seen in their interviews for ComplexCon.
You can check out more of DonYé Taylor's work here on Creatively and @hellocreatively on Instagram.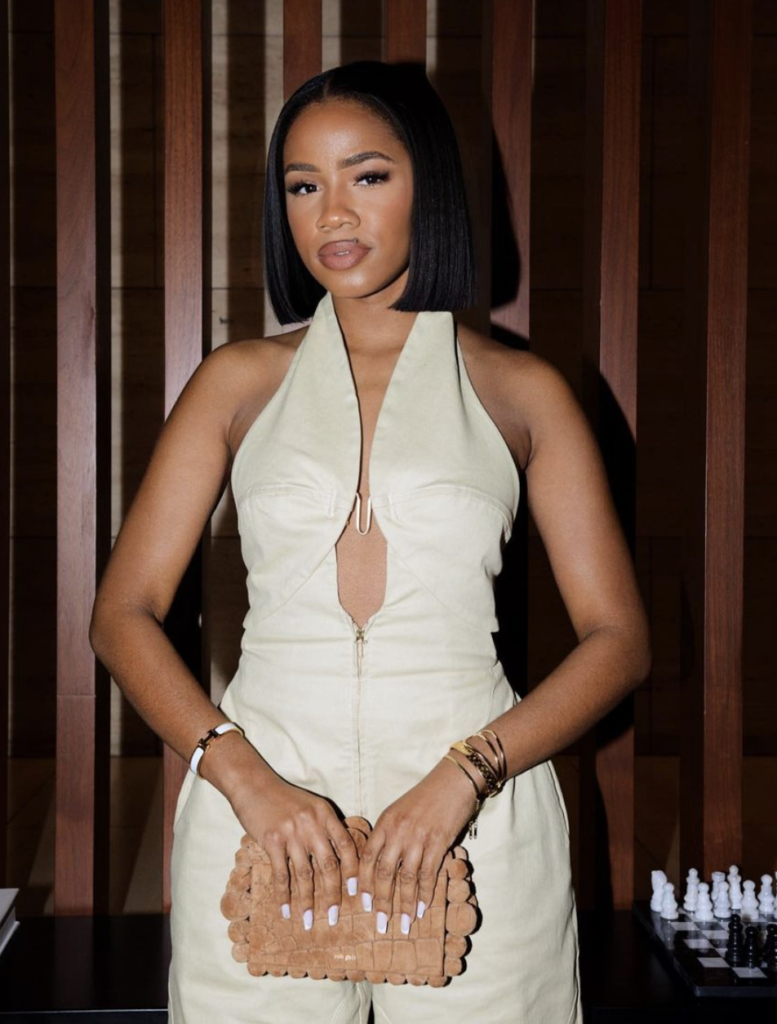 What is the first creative project you remember?
The first creative project that I remember vividly wasn't my first one, but it was the first one that I remember. It was for a logo design that I did for my friend Paris—a cherry logo that I did in 2016. The reason I remember the logo is because she still uses it today, not because of the money that she paid me to do it. I think that speaks to the power of timeless design and how I was able to design from a timeless perspective, even when I first started. It also speaks to my growth as a creative, because I used to be someone who did only graphic design projects, but now I do way more on the creative consulting side of things.
Describe your aesthetic in three words.
Timeless. Eclectic. Passionate.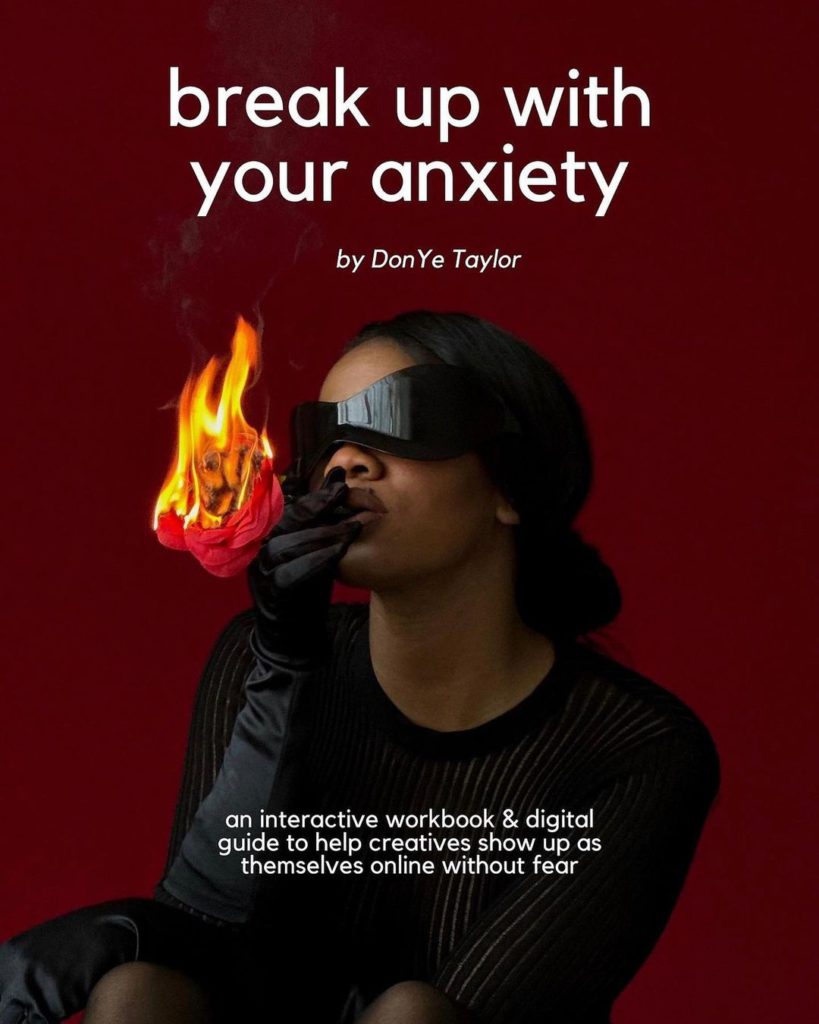 What was the most fulfilling collaboration you've worked on?
I think the most fulfilling collaboration that I've worked on to date was leading strategy and designing the first iteration of the Trayvon Martin non-profit website, back in 2017. That collaboration was the first time I felt like my creativity was used for something GOOD, like actually good. At that time the social climate was very heavy, so to put my creativity to use in that way as a Black woman—whether it's collaborating on something to spread a meaningful message like Trayvon's website or promoting a brand that dedicates itself to embracing Black beauty—it's important that I align myself with projects that are purposeful to me.
Do you think creativity is something you're born with, or something you're taught?
I think everyone has creativity born within them. I believe your ability to create is directly linked to what it is that you're passionate about. Creativity is just a passion in physical art form. I think the problem is that so many people live their lives not knowing what it is that they are passionate about. Once someone is able to pinpoint their passion, creativity will show up in a lot of what they do in their day-to-day life.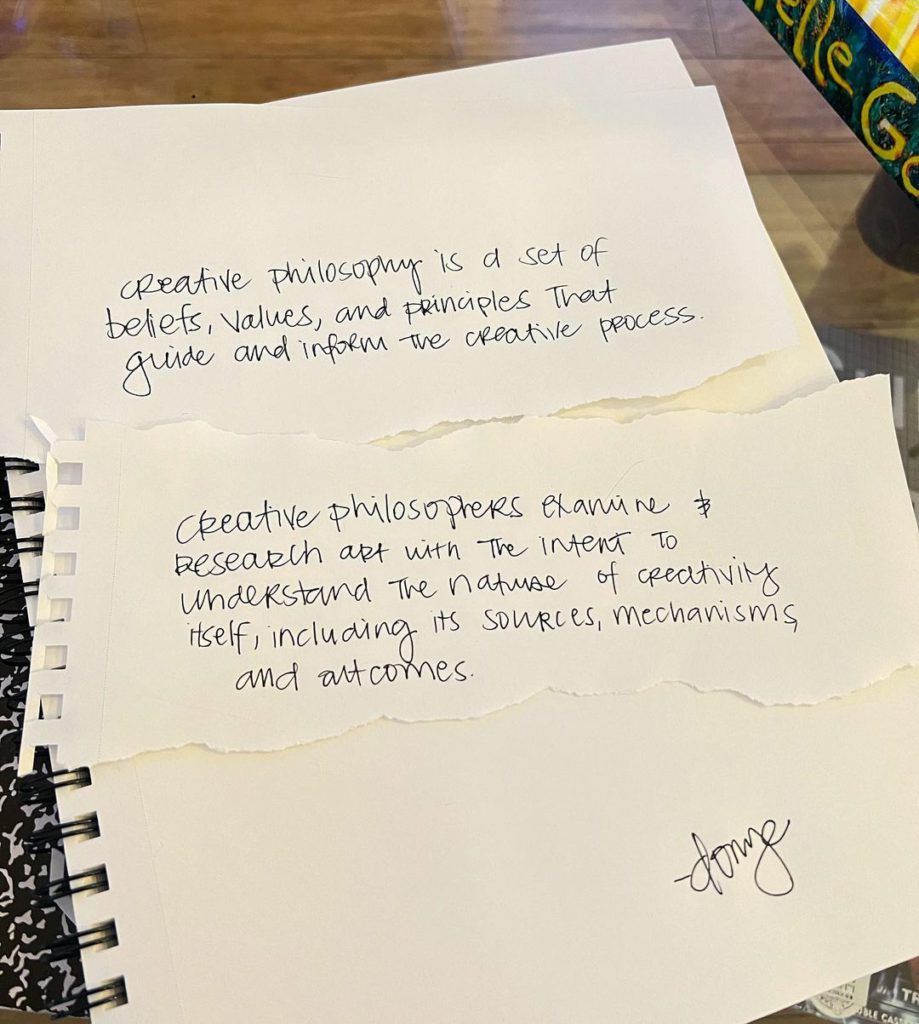 What do you know now that you wish you knew at the start of your career?
I wish I knew that nothing is off limits and that anything is possible way sooner.
How do you cultivate strong relationships with clients?
By making them feel good. About everything. I shifted to being a little bit pickier with who I take on as clients so that I can have more time to build personal relationships with them. I help all of my clients unlock what I call a "Level 2" mindset by bringing them along with me on the creative process through education—helping them to re-wire their brains. I look at the work that we do as a creative collaboration, so I want them to feel confident in the work that is being done. Building an environment that encompasses my team and helps my clients feel confident in their creativity is really important to me. That goes a long way with them!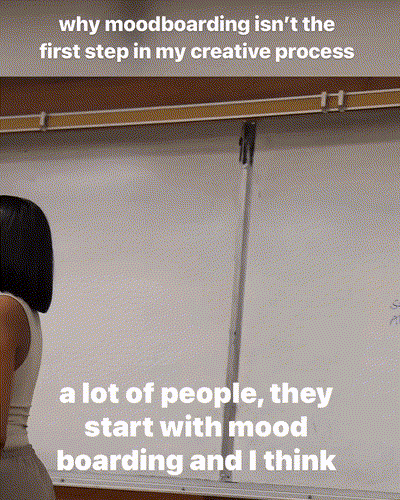 One hundred years from now, what do you hope people write about your work?
I hope that people write something along the lines of this :
"DonYé's work and approach to creativity make anyone (creative or not) think outside the box, and look at the world differently. Her ability to synthesize, connect, and dissect art in a way that is easily digestible adds color to the world and puts creatives on a pedestal that allows them to be respected in a way that they never were before. She constantly gave people a look into her mind as a creative and used everything around her as inspiration in order to inspire others."
Follow @donyetaylor on Creatively
Creatively is more than a platform—we're a creative community.
Questions or feedback? Email us at feedback@creatively.life