In celebration of Pride Month, we're spotlighting LGBTQIA+ creators who champion queer visibility through their creative work. Meet Brooklyn-based photographer and director, Kadar R. Small.
Kadar, born in San Juan, Trinidad and Tobago and raised between Queens, NY, and Atlanta, GA, has always been captivated by the art of storytelling. His journey into photography began at a young age—sneaking off to document nightlife where he captured intimate, candid moments of people laughing, dancing, and sharing private moments. These early experiences shaped Kadar's unique artistic vision, emphasizing the importance of spaces specifically made for Black and brown communities.
Since graduating from the Fashion Institute of Technology in 2018, Kadar's work has centered around documenting Black and brown queer experiences, with an emphasis on relationships and intimacy. His poignant, tender portraits of Black men that challenge pervasive stereotypes of life in urban environments have garnered widespread recognition. His powerful imagery serves as a testament to the diversity and complexity of the Black and brown queer experience, providing a much-needed spotlight on underrepresented narratives.
You can check out more of Kadar's work on Creatively and @hellocreatively on Instagram.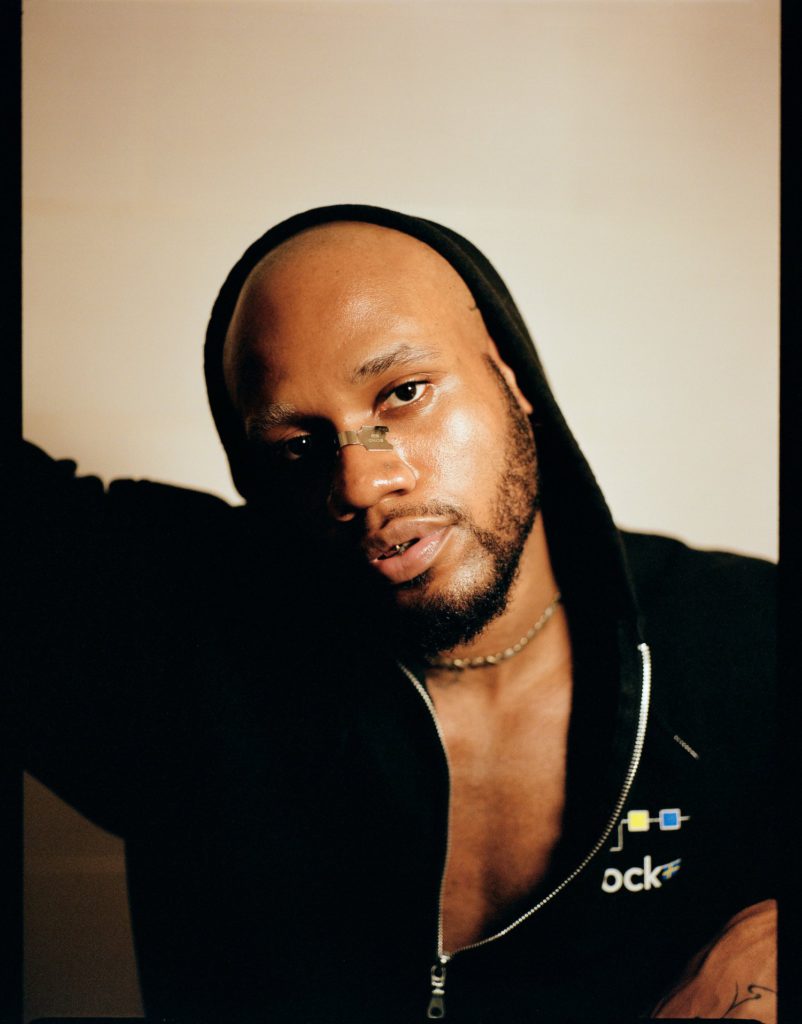 What is the first creative project you remember?
In my [middle school] art class, we had to create a small sculpture that represented something we enjoyed. What I attempted to make isn't important, but it was the first time I started connecting art to the things I loved, which opened my eyes to the industry I'm in today.
What was the most fulfilling collaboration you've worked on?
The most fulfilling collaboration I've worked on are my personal series—getting to capture and collaborate with real people that authentically connect to the stories I'm telling. Having the privilege to capture and embrace my community members and changing negative connotations is fulfilling enough.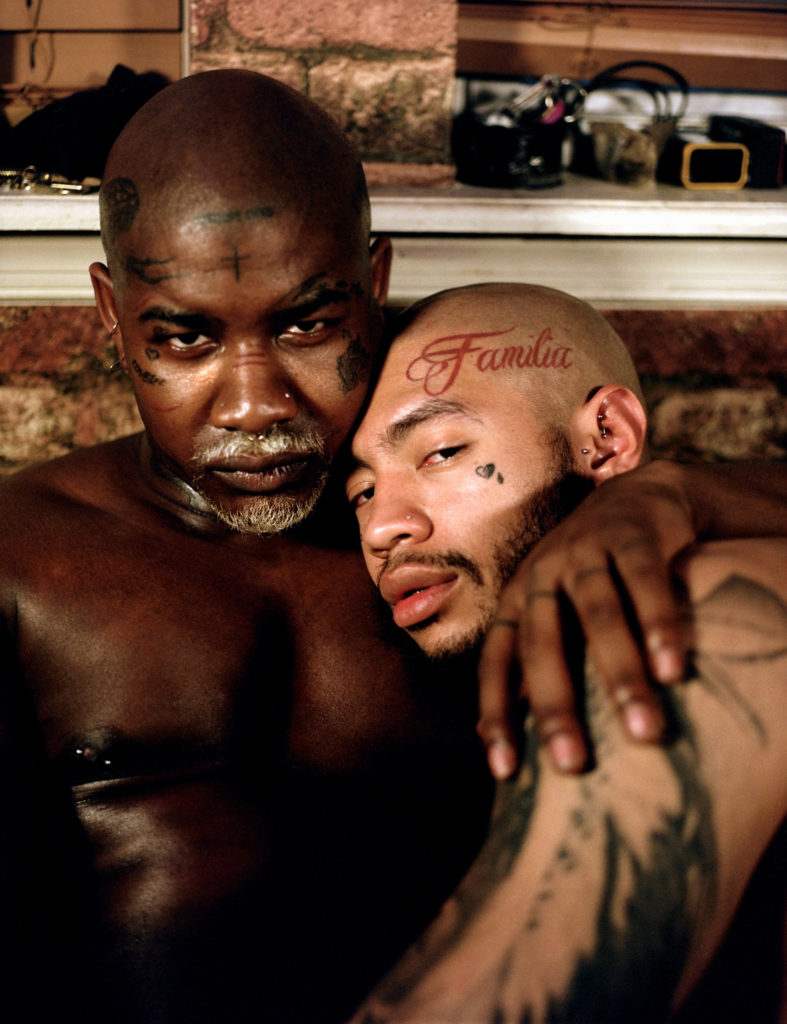 What are the primary challenges you've faced during your creative journey, and how did you overcome them?
Being afraid to reach out, and realizing my worth were two primary challenges I faced during my creative journey. I overcame this by putting aside my nerves and being direct with what I'm asking. The worst thing that will happen is no reply, and that's okay—but the important part is that you reached out; circle back in a couple of weeks!
Knowing my worth as a Photographer is a little tricky depending on the types of things you're capturing, editorial or commercial, because accepting a lower rate is not you NOT knowing your worth. Still, I think it stems from not being afraid to ask more for a budget. You might not always get the desired answer, but you can't be scared to ask.
What do you know now that you wish you knew at the start of your career?
I wish I wasn't so hard on myself at the start of my career. I was so worried about what to create in hopes that certain clients would see, but I soon learned that this 1) wasn't making me happy and 2) wasn't my original purpose. So I started dedicating my time, effort, and funds to creating stories that I could authentically relate to and that others in, and outside, my community could connect to and be inspired by.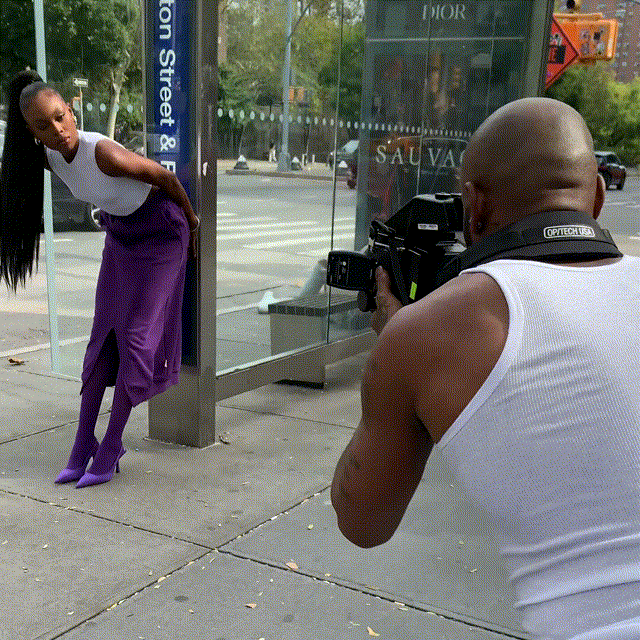 How do you cultivate strong relationships with clients?
I think it's important to always lead with kindness and go above and beyond for the client, while also expressing your needs. If you have an opportunity, get to know your client. Grab a cup of coffee or a quick Zoom call with the editor or creative director that expresses interest in your work. A 15-30 min conversation introducing yourself and your work can go a long way.
Are there any special processes or personal rituals that help aid your work?
At the beginning and end of every project or assignment, I always ask myself; how does this serve my community, or me? How does it make my sitters or community look and feel? Empowered, Loved, Seen? What is the purpose?
I ask myself those questions for every project, but you're not going to feel the same level of interest or connection to every assignment. In those cases, I ask myself: does this still serve me in ways where I would like to build [a relationship] with this client in the future? Or does it financially serve to further my practice and purpose without disregarding my morals as a photographer?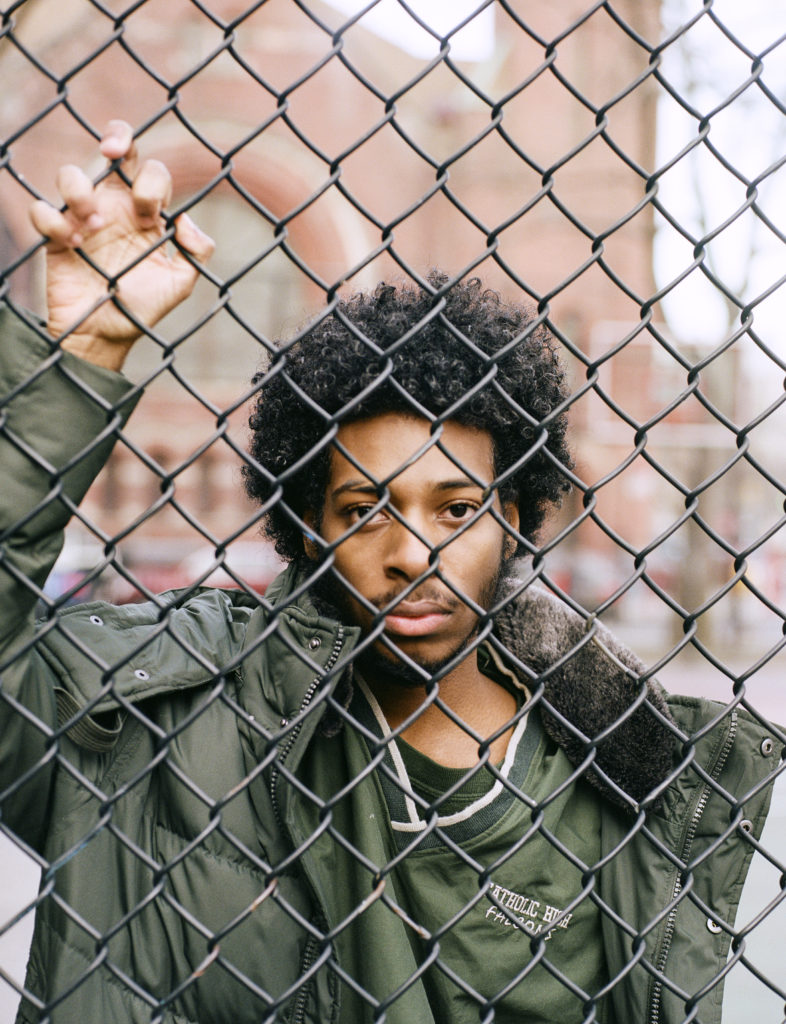 One hundred years from now, what do you hope people write about your work?
One hundred years from now, I hope people write about and feel my dedication to my community. I want people to witness the joy and difficulties of being Black and Queer—and embracing everything about it.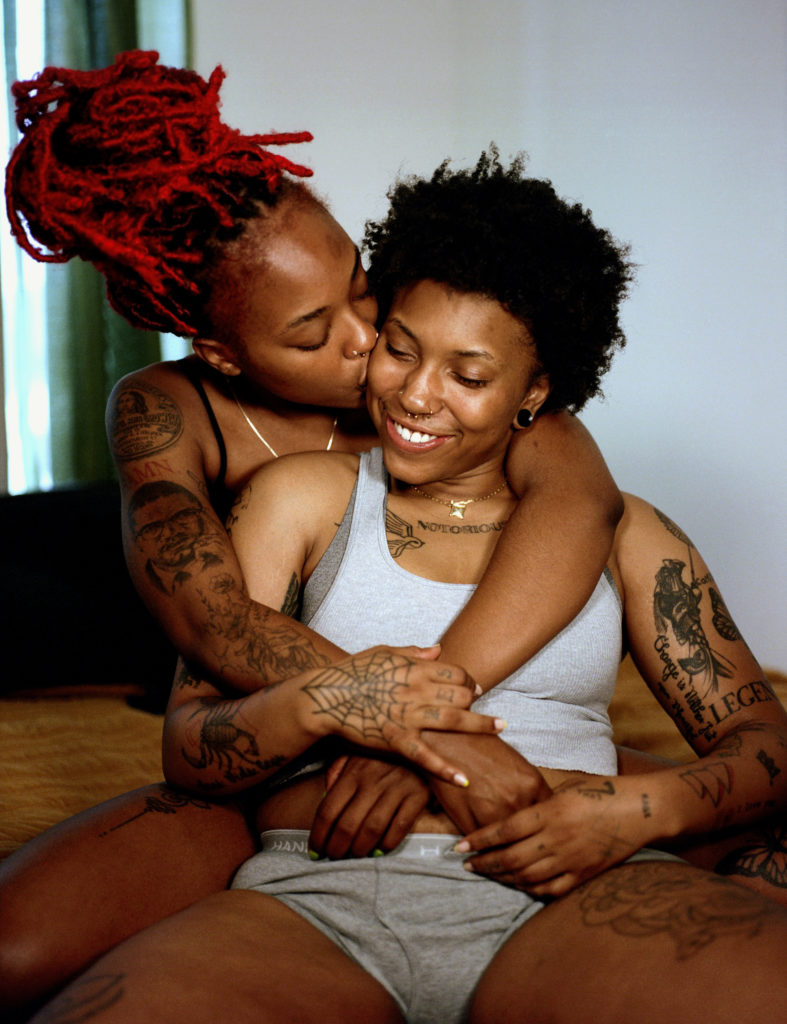 Follow @kadarsmall on Creatively.
Creatively is more than a platform—we're a creative collective.
Questions or feedback? Email us at feedback@creatively.life