Throughout Black History Month, we're championing extraordinary Black creatives whose influential work is leading the way across creative industries. Enter: Kendall Reynolds, a footwear designer who sees shoes as a form of communication, representing a woman's dreams and emotions.
According to Reynolds, the right pair of shoes can be transformative, "lending a woman individuality and changing her character, attitude and bearing as she walks." At just 28, the Chicago native has always had an intuitive affinity for superb craftsmanship even before she could articulate the concepts. To hone her design skills, Reynolds attended Ars Sutoria in Milan, the world-renowned shoe and bag design university. There, she had intensive training in all technical aspects of shoe development from design to construction.
In 2015, Reynolds started her brand, Kendall Miles Designs, while she was still a senior at the University of Southern California in Los Angeles, combining avant-garde construction methods with classic designs. After three collection cycles, Kendall and her team decided to commit to a direct-to-consumer business model that allows for season-less, limited-edition drops—all while maintaining true couture standards.
Handmade in Italy, all of Kendall Miles' creations are hand-sketched by Reynolds herself. Viewed as works of art in their own right rather than mere accessories, Kendall Miles footwear has been spotted on runways, style stars, and icons like Ava DuVernay, Megan Thee Stallion, Latto, Ravyn Lenae, and Lizzo.
You can check out more of Kendall Reynolds' work here on Creatively and @hellocreatively on Instagram.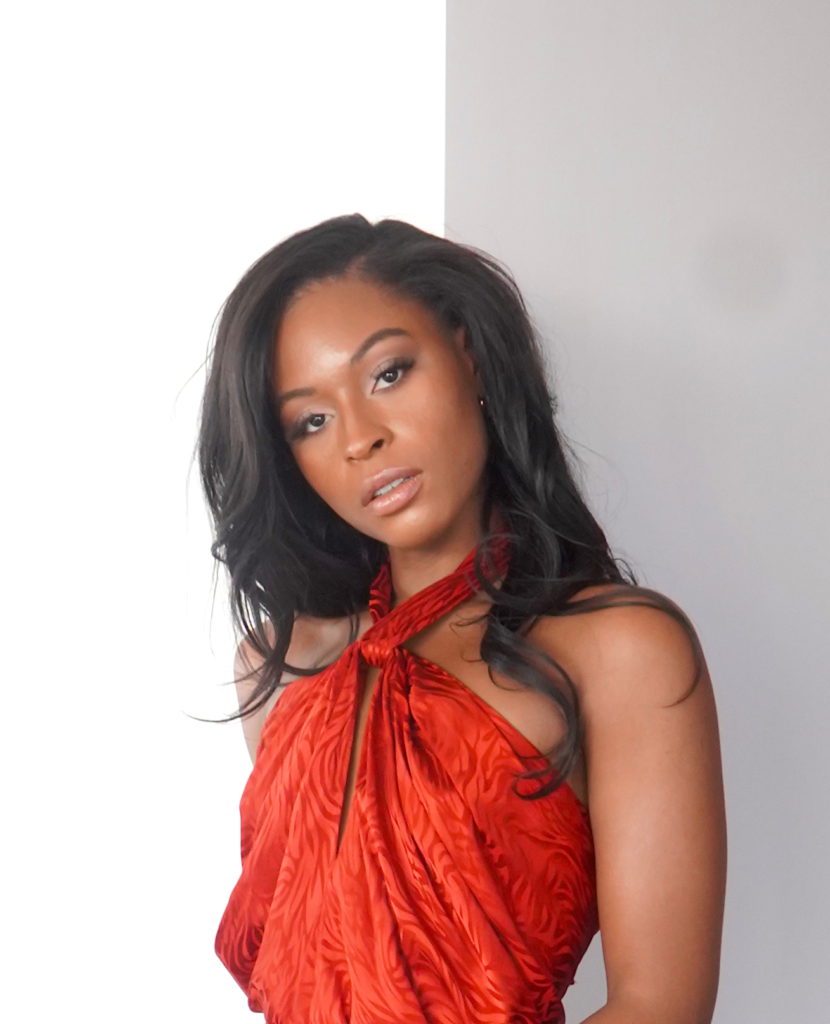 1. What is the first creative project you remember?
The first big creative project I remember doing was in middle school when I was twelve. I was interested in modeling, so I wanted to make myself a comp card. I styled myself and did my hair—it was a full-day shoot—I had a bunch of different looks.
2. Describe your aesthetic in three words.
Classy, feminine, and edgy. A friend of mine recently described my style as "business kitty." That feels pretty accurate.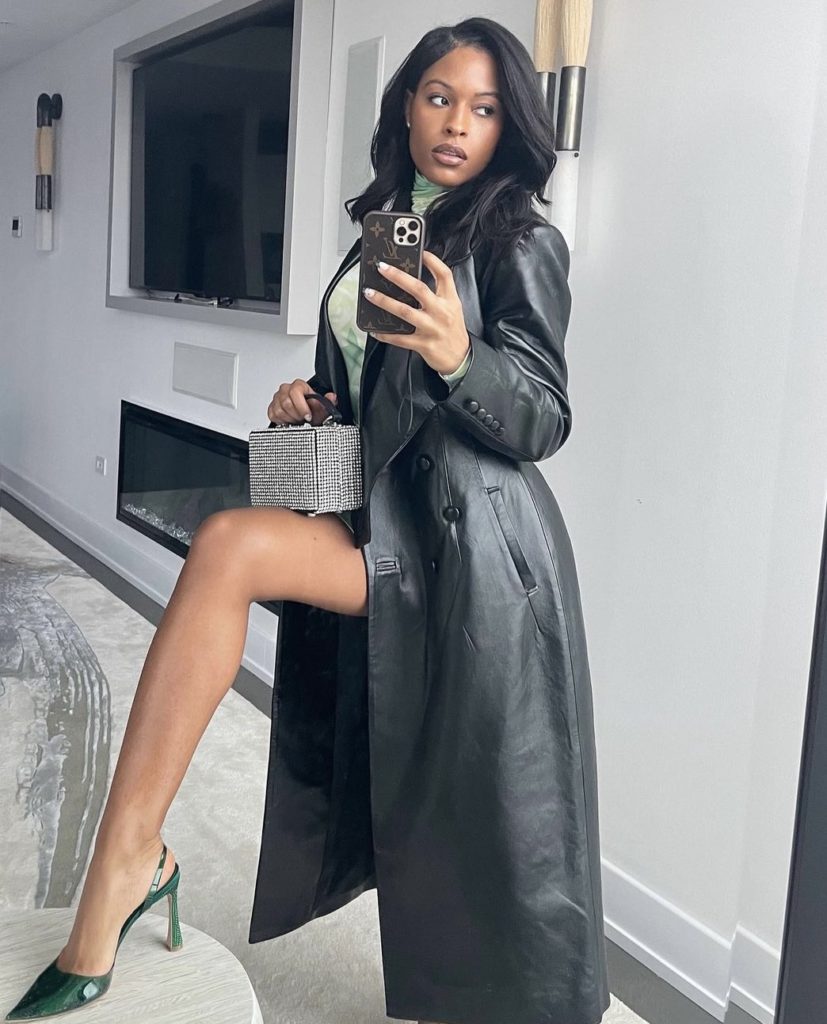 3. What was the most fulfilling collaboration you've worked on?
In 2022, I collaborated with my younger brother Miles on a sneaker. The Kendall Miles brand bares both of our names, but the 'Miles Sneaker' was our first men's release and one of the most successful drops we've ever had. It really meant a lot to collaborate with him.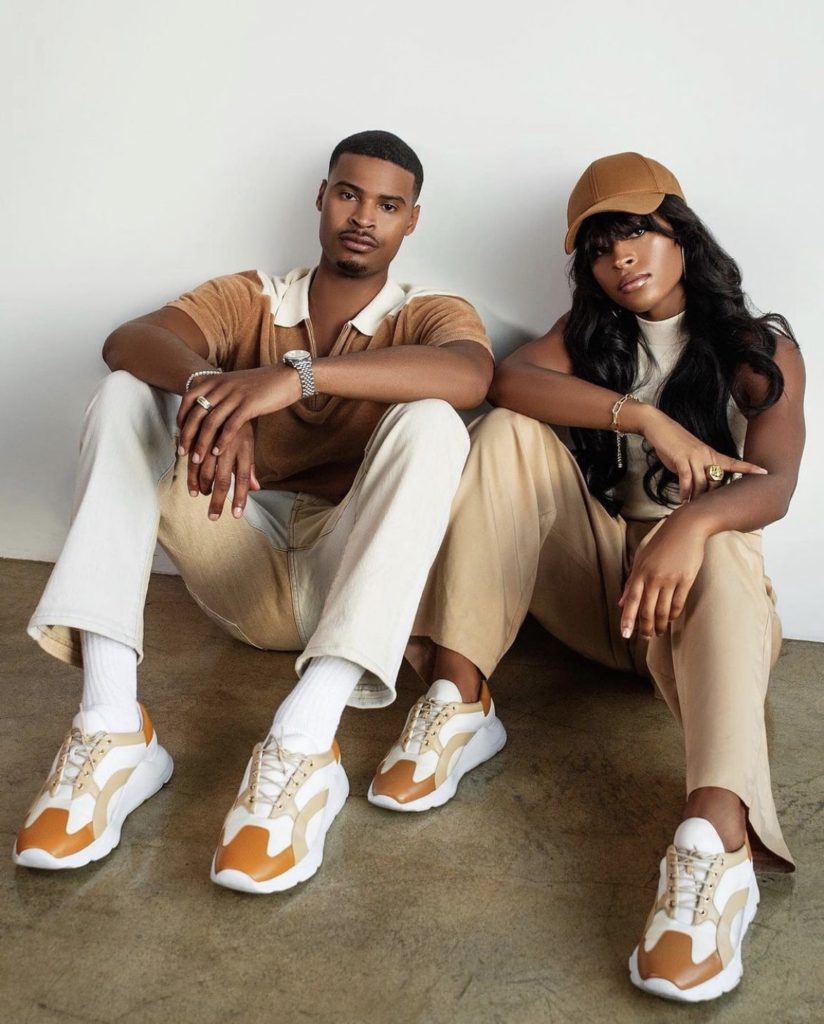 4. Do you think creativity is something you're born with or something you're taught?
I think creativity is something you're born with, and I think everyone is born with it!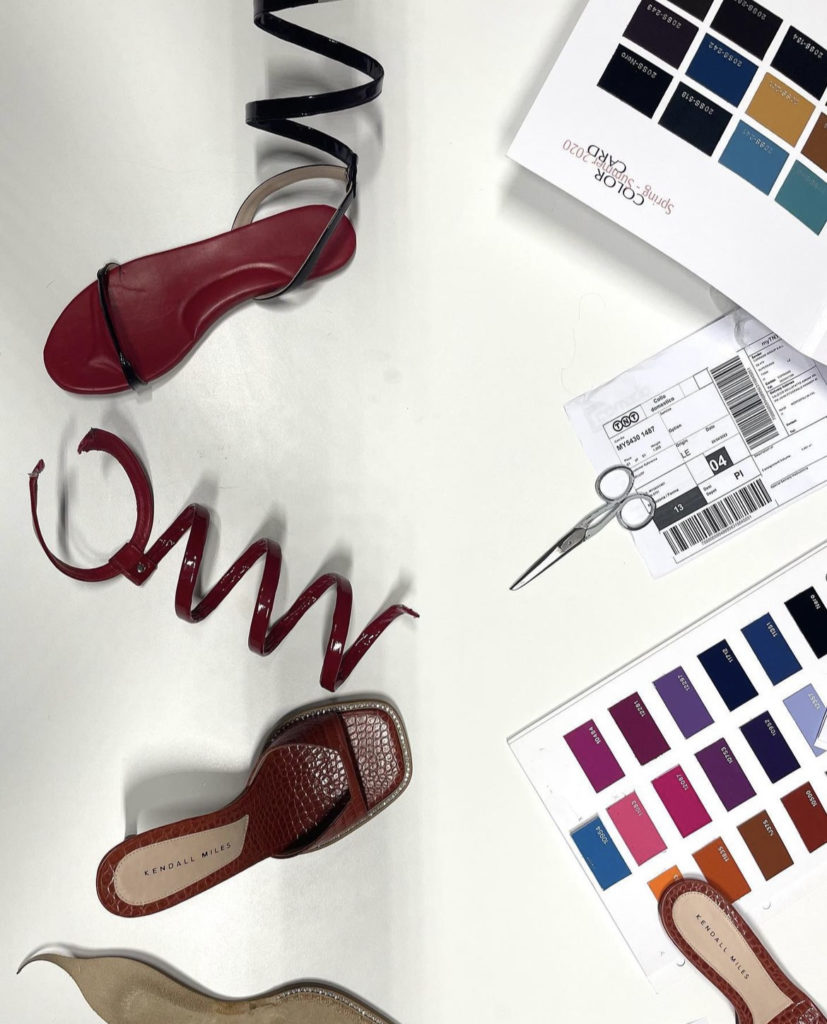 5. What do you know now that you wish you knew at the start of your career?
It's not always about one big win or one particular instance that changes your trajectory. It's about all the little wins that accumulate along the way.
6. How do you cultivate strong relationships with clients?
For me, it's really just about being transparent and an authentic person. Because I'm so forward-facing in my business, all I can really do is sell people on my personality—my perspective, my story, my vision. So, I just stay as true to myself as possible, and cultivate relationships organically.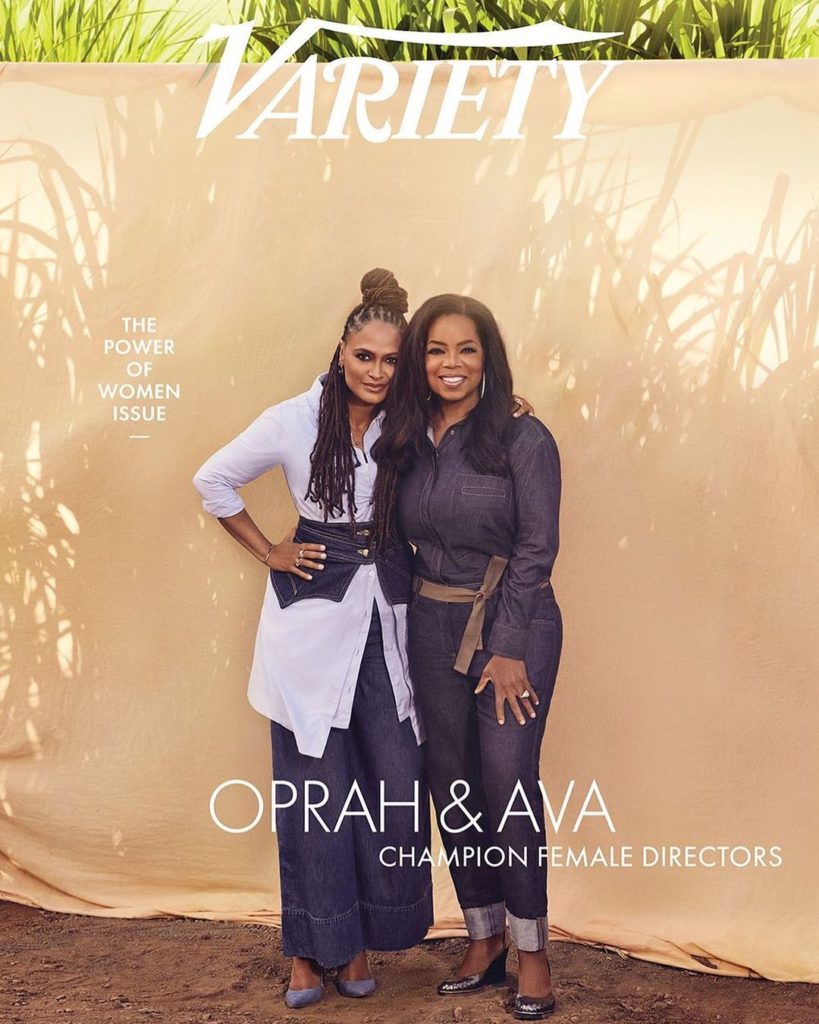 7. One hundred years from now, what do you hope people write about your work?
I hope to be known as somewhat of a pioneer. When I go to Italy, and I'm working with my factories—and there are Gucci, Prada, Valentino shoes coming down the line, and then I see Kendall Miles coming down the line—knowing that, I'm the first Black-owned brand that they've ever worked with, I feel like I am representing for my community.
Follow @kendallgalore on Creatively
Creatively is more than a platform—we're a creative collective.
Questions or feedback? Email us at feedback@creatively.life