Meet Maddy Talias, an extreme-athlete-turned-cinematographer who's always on the move.
Talias's athletic background, having spent the early part of their life traveling the world on the international ski racing circuit, has inspired a passion for movement that's evident in all of their work. For the past 7+ years, Talias has been making waves in both New York City and Los Angeles as a versatile cinematographer with experience spanning commercials, music videos, documentaries, and narrative films for prestigious brands like Coach, Girlfriend Collective, Nike, Bose, Disney, Refinery29, Estee Lauder, and Nylon, to name a few.
With an eye for the unexpected and a willingness to push boundaries, Talias is always looking for projects that challenge traditional structures and formats. They're currently working on an immersive video experience that explores memory and relationships. Selected as one of our CreativelyCultured honorees by Sophie Elgort, Talias is a top-tier collaborator. They love working on teams, and their history as an extreme athlete has helped them feel at ease in high-pressure situations.
You can check out more of Maddy Talias's work here on Creatively and @hellocreatively on Instagram.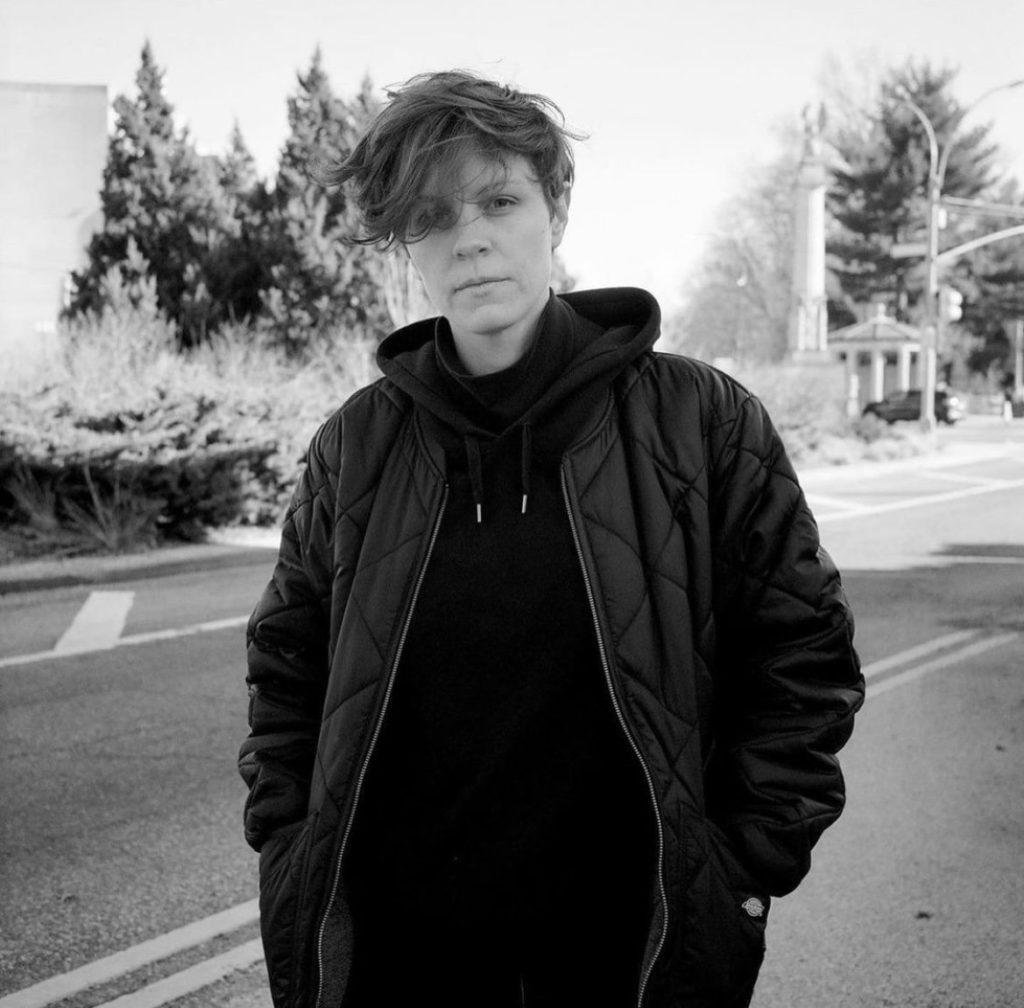 What is the first creative project you remember?
I made a video of our family cats when I was about 10 years old and the rest is history.
Describe your aesthetic in three words.
Gritty. Moving. Unexpected.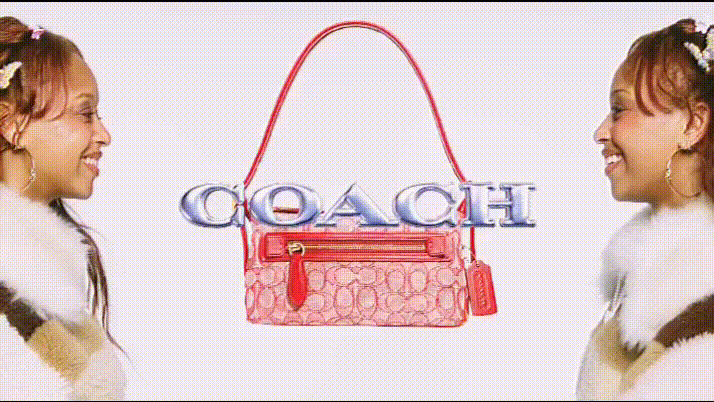 What was the most fulfilling collaboration you've worked on?
Space End—It's a multi-channel video installation that has been in the works for the past year and a half. I made it with some of my close friends; Wilder Yari, Erikx DiSantis, Marla Phelan, Kinlaww and many more. It will be going live in NY this summer.
Do you think creativity is something you're born with, or something you're taught?
I think creativity is a muscle. It can stretch and grow overtime.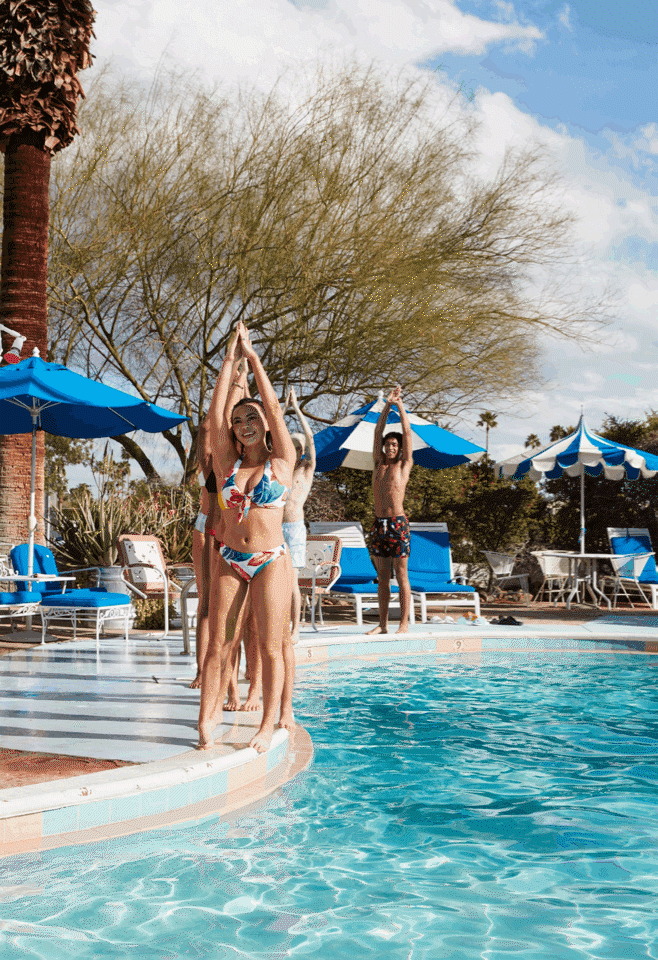 What do you know now that you wish you knew at the start of your career?
Always keep making personal work. The work you make just for yourself is usually the work that will resonate with people the most.
How do you cultivate strong relationships with clients?
Work hard, be a good listener, and be kind.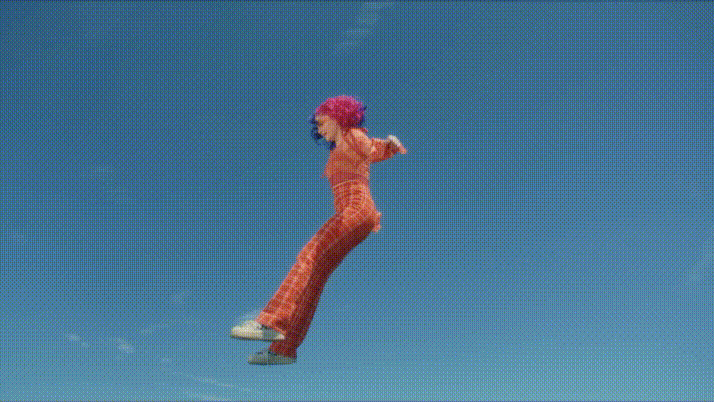 One hundred years from now, what do you hope people write about your work?
If people are talking about me at all one hundred years from now, I will be stoked.
Follow @maddytalias on Creatively.
Creatively is more than a platform—we're a creative collective.
Questions or feedback? Email us at feedback@creatively.life