In honor of Juneteenth, we connected with Marci Rodgers, an award-winning costume designer responsible for the styling for Spike Lee's film, BlacKkKlansman (2018), for a special edition of our Artist Spotlight series.
Marci is known for her ability to bring stories to life from-script-to-screen through her meticulously detailed and authentic costume designs. Her remarkable work is evident in several high-profile films and television series, such as Spike Lee's Academy Award-winning film BlacKkKlansman (2018), where her portrayal of the vibrant '70s wardrobe earned her a Costume Designers Guild Award nomination.
Marci's exemplary work has adorned the sets of Chinonye Chukwu's film, "Till" (2022), Amazon's series "Paper Girls" (2022), Netflix's "Passing" (2021), Steven Soderbergh's films "No Sudden Move" (2021) and "High Flying Bird" (2019), Christopher Morris's film "The Day Shall Come" (2019), Hulu's series "Wu-Tang: An American Saga" (2019-2023) and Spike Lee's reboot of "She's Gotta Have It" (2017-2019) which also received a Costume Designers Guild nomination.
From her educational roots at Howard University, she went on to receive an M.B.A. from Florida International University and a Certificate in Fashion Design and Marketing from London Fashion College—all before graduating with an M.F.A. in Costume Design from the University of Maryland. Marci's latest project, Chris Robinson's film "Shooting Stars" (2023) recently premiered on Peacock.
We spoke with Marci about her work, what Juneteenth means to her, and her advice on how artists should approach incorporating Black history into their body of work.
You can check out more of Marci's work on Creatively and @hellocreatively on Instagram.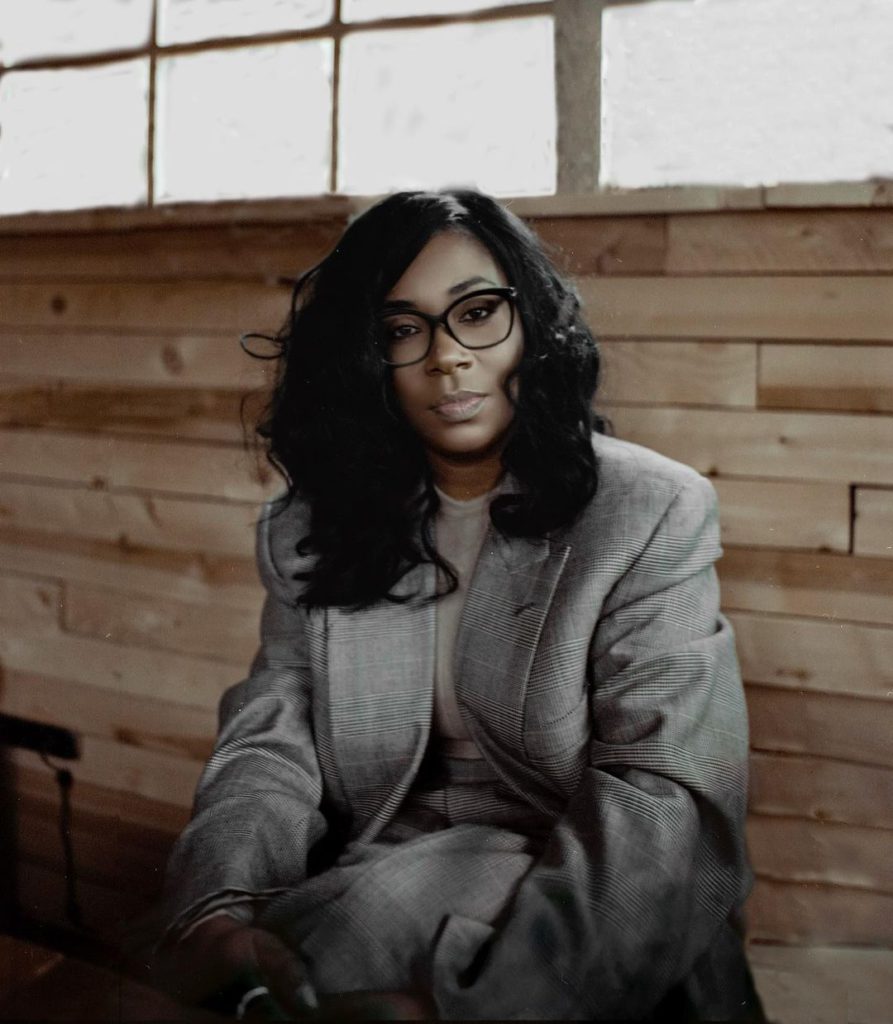 First, tell us a little bit about yourself and your work?
I am a native of the Chicago area and attended Howard University for my bachelor's in Business. Thereafter, I obtained an MBA and my MFA in Costume Design from University of Maryland: College Park. I'm a Costume Designer for TV/Film/Stage and live performances.
What does Juneteenth mean to you personally?
Juneteenth means to me, really as African Americans, our first day of independence. However it was not made a national holiday until recently, despite having fought for the country from the very beginning.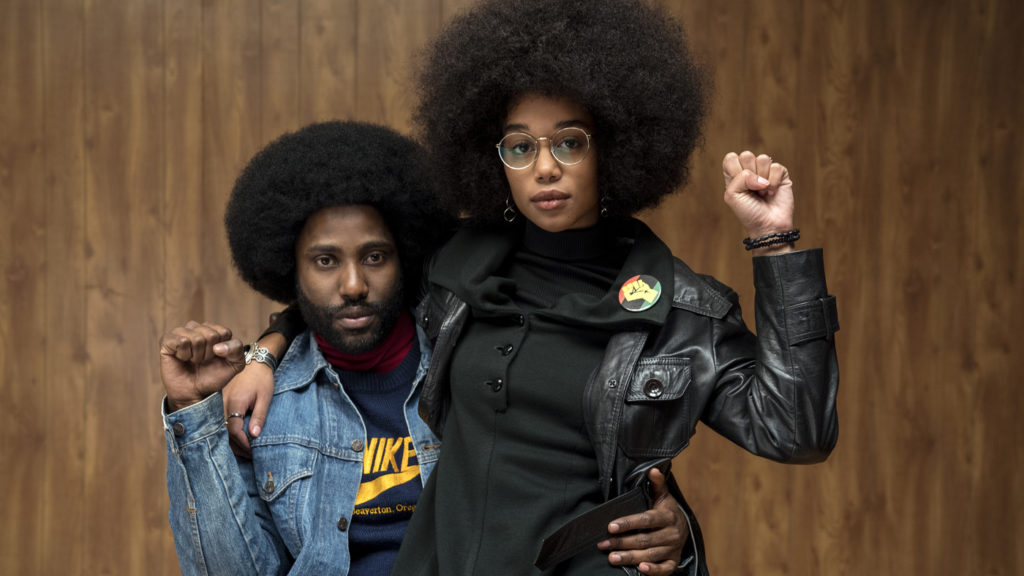 Are there particular stories, figures, or elements from the history of Juneteenth that have influenced your art?
I would say yes, BlacKkKlansman (2018) is an extension of the history of Juneteenth, and what I mean by that is, in the movie Ron Stallworth was still fighting for FREEDOM. The idea of his story, and collaboration with the director of the film, was monumental for me in a sense that it helped me revisit the past and truly understand the purpose of change.
How do you like to celebrate and honor Juneteenth?
I like to celebrate with those that truly believe African Americans should be free. However, in the past I have celebrated at The Lay Out in Brooklyn at Fort Greene park with fellow celebrators.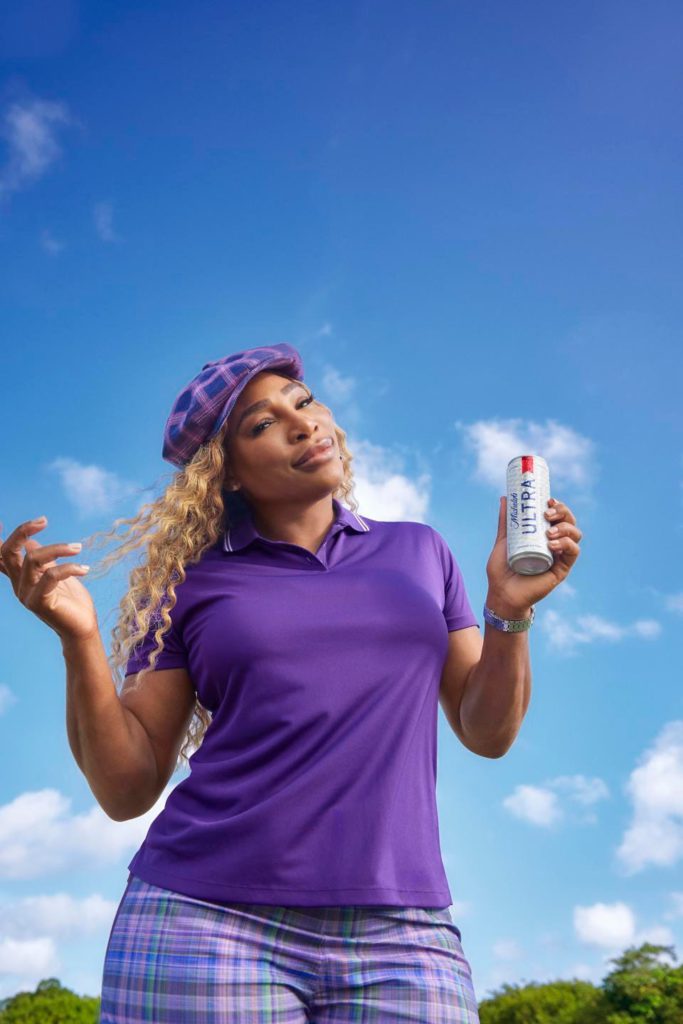 What advice would you give other artists interested in exploring Juneteenth, social justice, and/or Black history in their work?
I would advise them to do research and, most importantly, do not shy away from what you discover. Of course, some of it may not be comfortable to discuss but that's ok—change is a part of educating and forgiveness.
Are there any Black artists, past or present, who inspire your work or who you believe capture the spirit of Juneteenth in a unique way?
Of course, Bisa Butler, but from another end of the spectrum, my mentor Spike Lee, and my late mentor Reggie Ray all inspired me to capture the spirit of Juneteenth.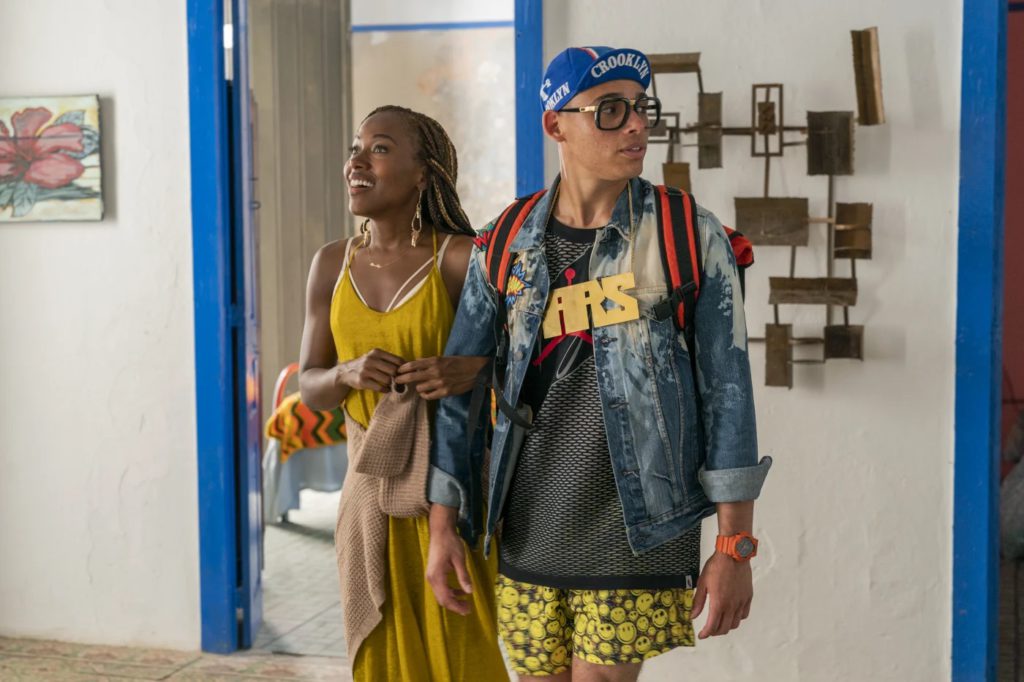 What do you know now that you wish you knew at the start of your career?
Self care is important, and it's ok to take time for yourself to regroup.
One hundred years from now, what do you hope people write about your work?
That I was able to capture stories through my lens of costume design, but more importantly—the stories I was able to tell felt authentic, nostalgic and refreshing.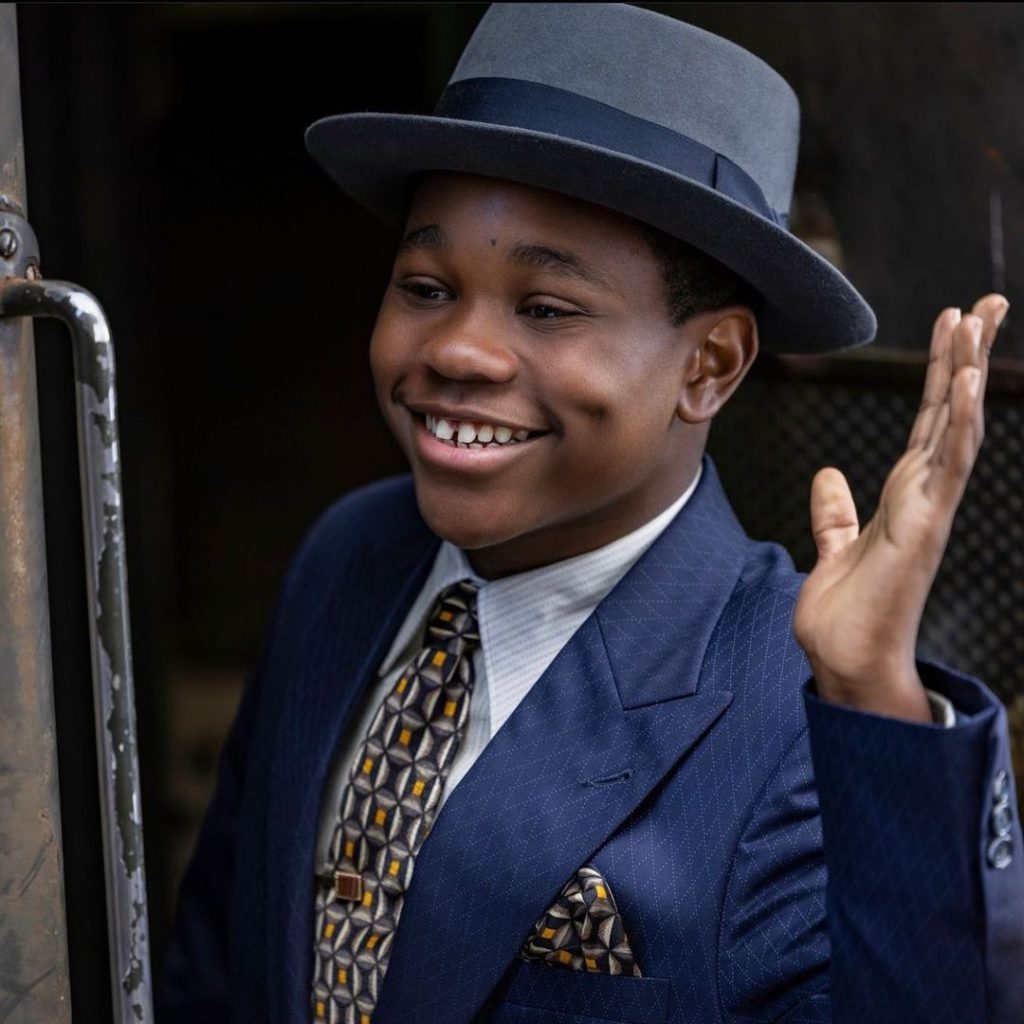 Follow @MarciRodgers on Creatively.
Creatively is more than a platform—we're a creative collective.
Questions or feedback? Email us at feedback@creatively.life