In celebration of Pride Month, we're spotlighting LGBTQIA+ creators who champion queer visibility through their creative work. Meet LA-based filmmaker, Mercedes Bryce Morgan.
Mercedes is an award-winning, mixed Latinx filmmaker who has directed numerous high-profile actors such as Tiffany Haddish, Idina Menzel, Jenifer Lewis, Miranda Cosgrove, Hayley Kiyoko, Billy Porter, and Todrick Hall among others. Her feature debut "Fixation" premiered at TIFF with stellar reviews, positioning her as a rising star of indie horror. Her second feature, another horror-thriller "Spoonful of Sugar" premiered at Fantastic Fest and was recently released on the streaming service Shudder as a Shudder Original.
In addition to making a name for herself in the global film scene, Mercedes has directed an array of short episodic series for major studios such as MGM, Facebook Watch/Indigenous Media, Snapchat, New Form/Eko, and Project Greenlight/Adaptive. Her renowned music video, "Happier" by Bastille and Marshmello, ranked #1 on Youtube the day of its release, notching a VMA nomination. Collectively, her work has over 1.5 billion views—and counting. She's currently in post-production for her third feature with LD Entertainment.
You can check out more of Mercedes' work on Creatively and @hellocreatively on Instagram.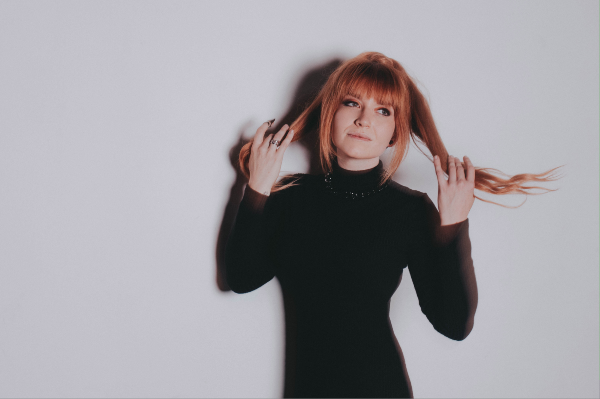 What is the first creative project you remember?
When I was in fourth grade, I'd film my Star Wars action figures with my neighbors who lived down the street. I haven't stopped filming since.
What was the most fulfilling collaboration you've worked on?
Directing my debut "Fixation" was the greatest collaboration between both myself, my cast, and my crew because we got the ability to create something truly unique and really just run wild with it. Having it premiere at TIFF 2022 is everything we could have hoped for.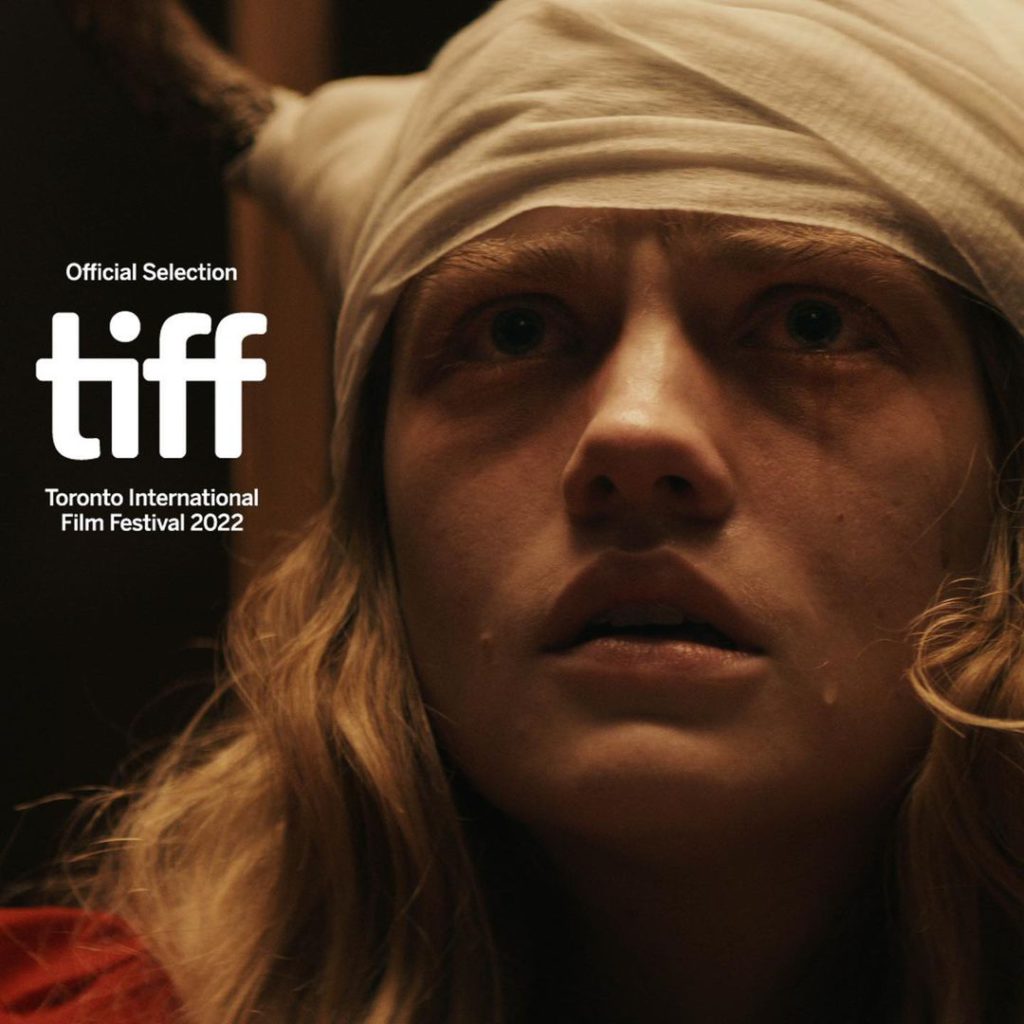 What are the primary challenges you've faced during your creative journey, and how did you overcome them?
There's so many more women on set now than when I first started out. I think this comes with an awareness of the film industry but also because I'm now in a position that's able to ensure that we hire many women. On every project I talk with my producers to make sure that we have all types of people from all types of backgrounds in front of and behind the camera.
What do you know now that you wish you knew at the start of your career?
How insanely fast, and yet slow, our industry can move. It's both at the same time continuously.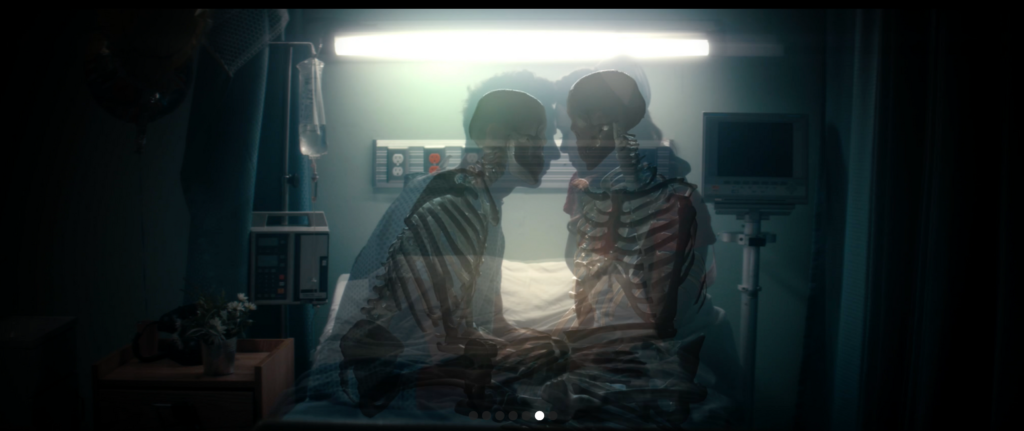 How do you cultivate strong relationships with clients?
I treat every single person with trust and respect. I really listen to everyone's notes so that I'm able to deliver them a product that best represents their brand.
Are there any special processes or personal rituals that help aid your work?
I'm very prep-oriented and so I make sure that even before my prep begins with my HODs that I have my own creative time and space to really dive in. This way when I begin my prep with them we're able to run with it and explore so much more since the groundwork of the vision has already been laid out.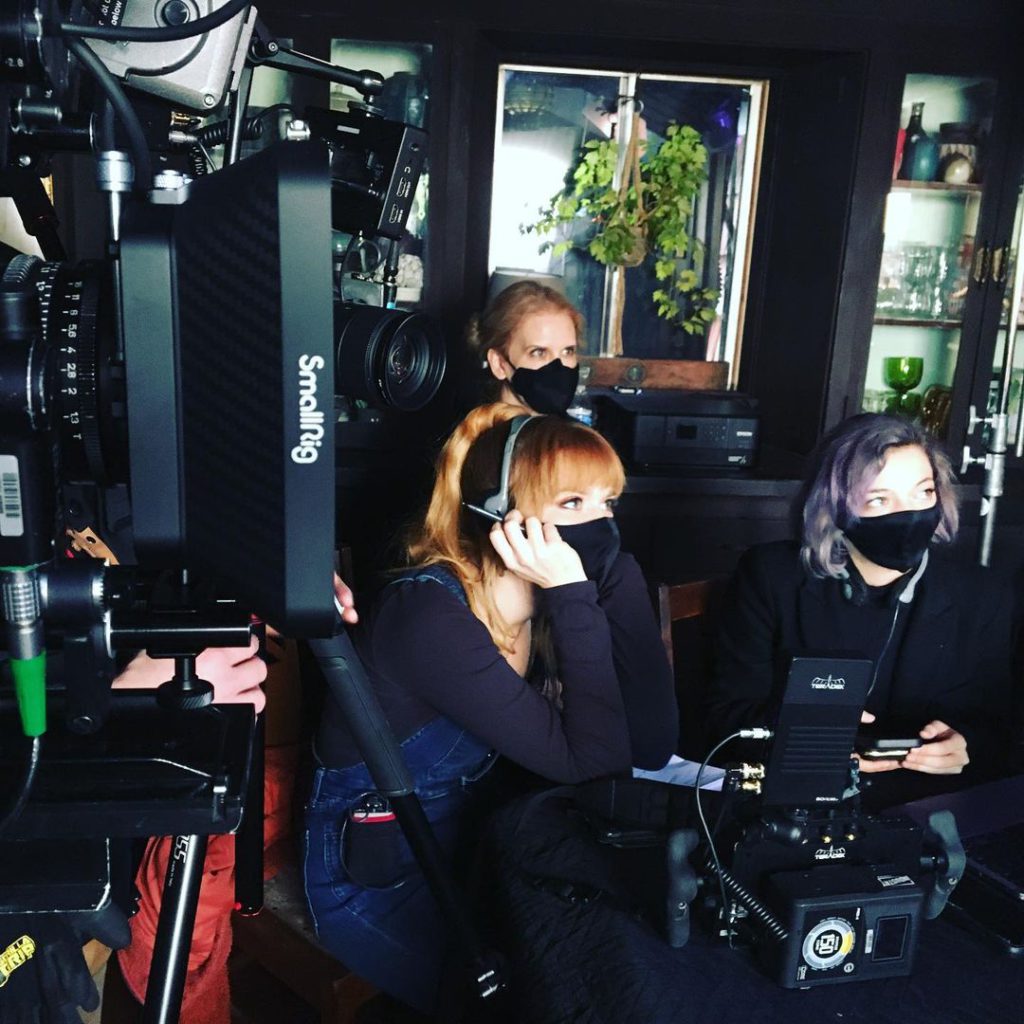 Tell us about any endeavors you're part of that represent your creative passion and vision. Maybe you've started an organization, hosted workshop(s), or are part of a creative collective. How and when did you start, what's the endeavor's mission, and why are you passionate about it?
I have a close group of filmmakers that I always send cuts of my most recent work to in order to get notes and feedback. Feedback from people who are trusted has made my work so much better and taught me so much. I know that I will continue this process with all my work for the rest of my career.
One hundred years from now, what do you hope people write about your work?
Obviously I hope to touch and inspire people with my work in a way, but if anything, I just hope they were entertained through and through.
Follow @MercedesBryceMorgan on Creatively.
Creatively is more than a platform—we're a creative collective.
Questions or feedback? Email us at feedback@creatively.life