In celebration of #Pride Month, we're spotlighting LGBTQIA+ creators who champion queer visibility through their creative work—like viral content creator, actress, and comedian, Nicole Bloomgarden.
Nicole's signature content delivers quick-witted sarcasm in a nonchalant tone that embodies her triple-Taurus placements. Her creation of Travis Scott's "Out West" challenge in 2019 put her on the map, resulting in millions of views as countless TikTokers and celebrities replicated her choreography. The viral trend ultimately resulted in a Fortnite collaboration, as the winner of their Emote Royale Contest. Nicole's work has also been recognized by The Washington Post, Complex and Insider for her activism and contribution in giving black creators such as herself the credit they deserve.
In addition to going viral and growing her audience, Nicole has partnered with several brands like American Eagle, Snapchat, Ruffles, and more. Recently, she made her debut acting as Giana Carter in Amazon Prime's "Intentions." Nicole continues to actively pursue her career as an actress and influencer, positively impacting many online users along the way.
You can check out more of Nicole's work on Creatively and @hellocreatively on Instagram.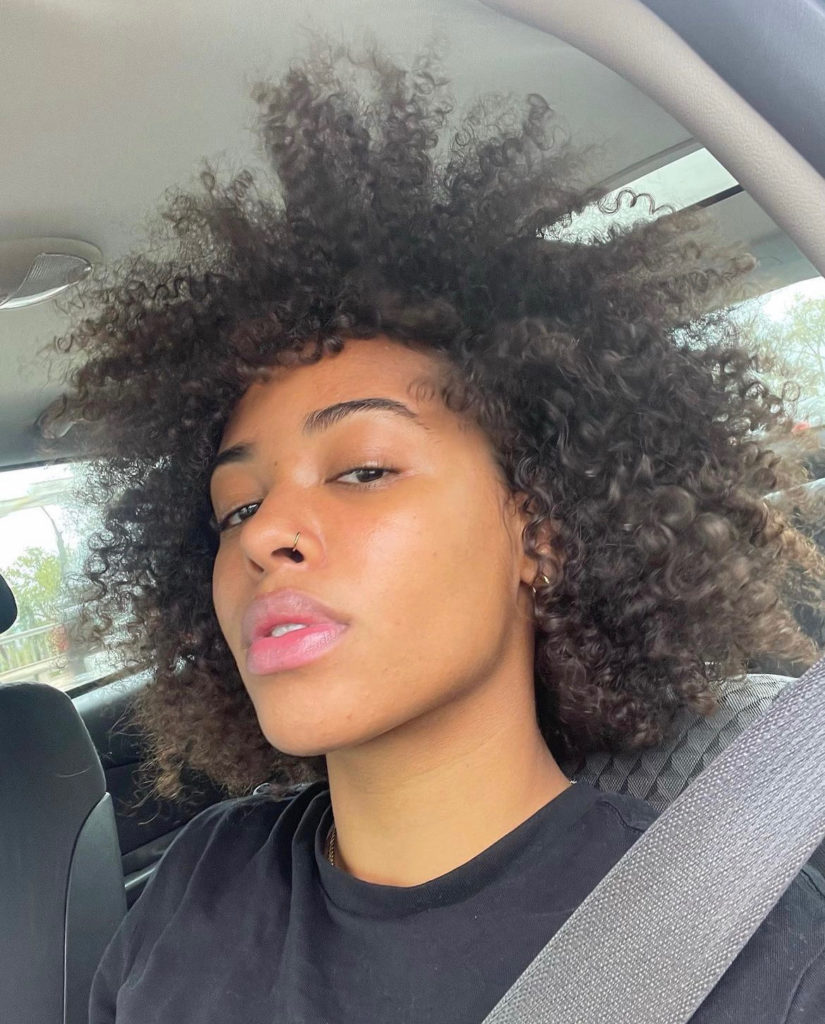 What is the first creative project you remember?
When I was 9 or 10 I went door-to-door handing out flyers that I made by hand telling all the neighborhood kids that I was performing a show in my front yard that night. When all my friends came, I would point to people in the audience of 5 and tell them to give me a scenario to act out. I had them laughing all night—my first memory of wanting to be an entertainer.
Describe your aesthetic in three words.
Effortless. Relatable. Comfortable.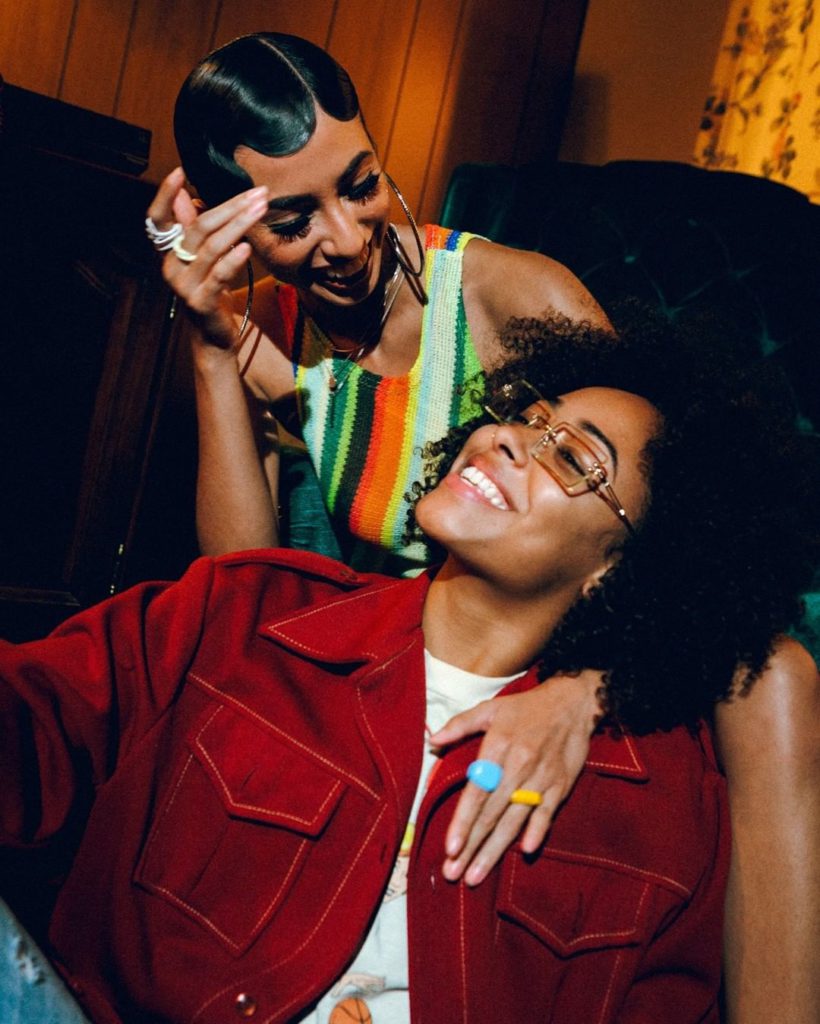 What was the most fulfilling collaboration you've worked on?
My collaboration with Fortnite was the most fulfilling collaboration I have endured thus far. I think this collaboration was so impactful because it gave me a taste at what I was capable of. The second you start truly believing you can do something is when things start happening; this collaboration opened up mental blockades of self doubt and allowed me to start digging deep and reach my full creative potential. To have created something in my childhood home during a pandemic that caught the attention of millions around the world, and then eventually one of the most popular video games in the world, was life changing.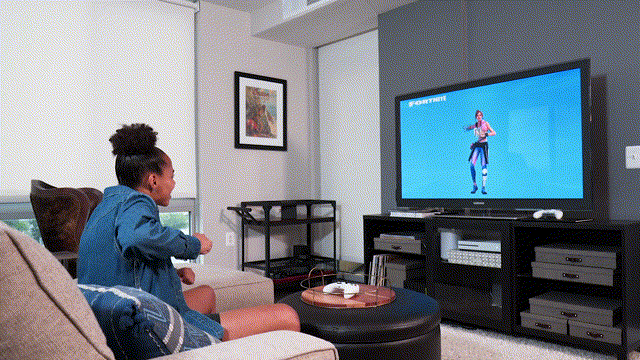 Do you think creativity is something you're born with, or something you're taught?
I believe you start to tap into your creativity when you start to care less about what people think of you and listen to your own heart more and what fills it up. Basically, the more you start living with your soul instead of your ego the more creative you'll be, which is why I think creativity can be developed.
What do you know now that you wish you knew at the start of your career?
I know this is crazy, but truly nothing. I had to start naive and learn, it was all part of the process. What I do know now is I THANK my mom for forcing me to keep it PG because a digital footprint is so real! People still send me content I posted from YEARS ago.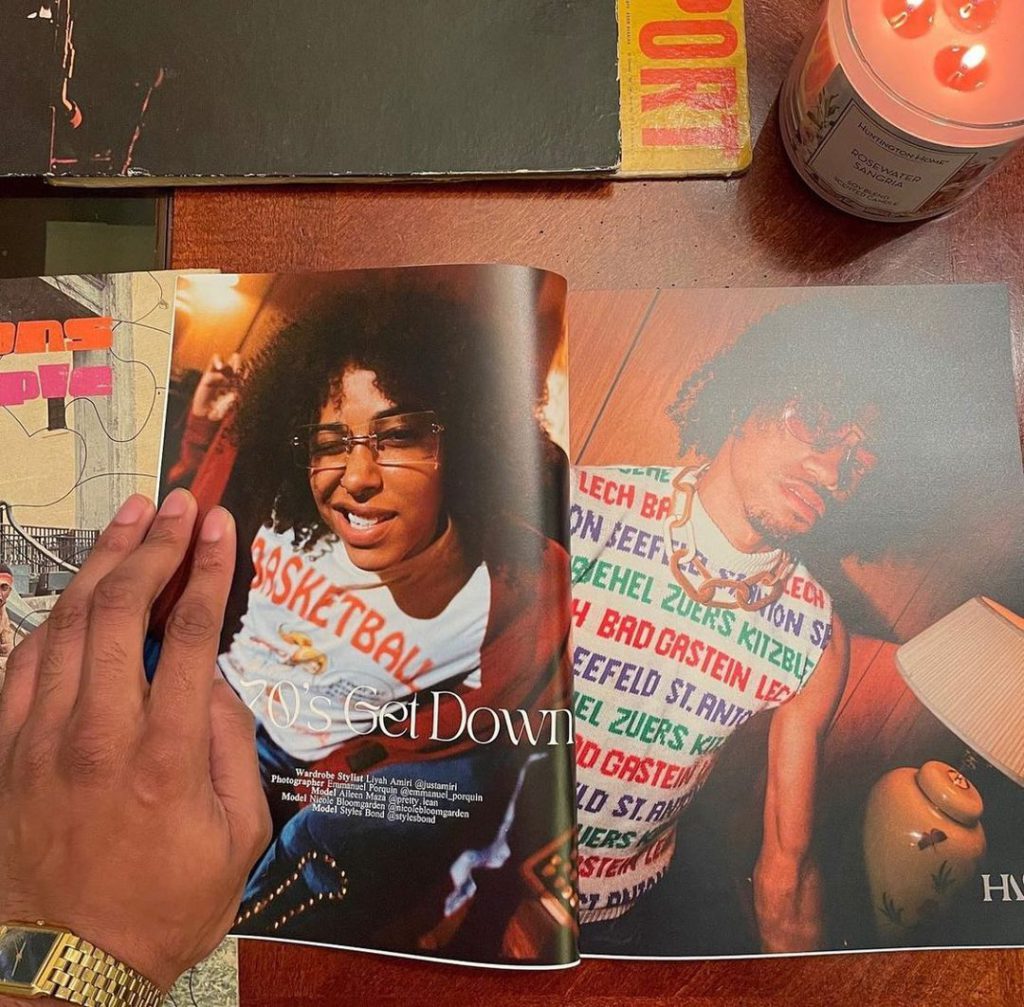 How do you cultivate strong relationships with clients?
Stay genuine and honest. I think people take professionalism too seriously and start to lose their sense of self. You can be professional and respectful without having to lose your personality. Being your true self confidently and unapologetically will be contagious for whoever you're working with and they will naturally start to do the same I've found.
7. One hundred years from now, what do you hope people write about your work?
I want people to talk about how I stayed true to myself and my work. I made art that spoke to me and what I liked. I want people to talk about how through being unapologetically myself I inspired others to be more themselves. Me loving every aspect of myself helped others do the same.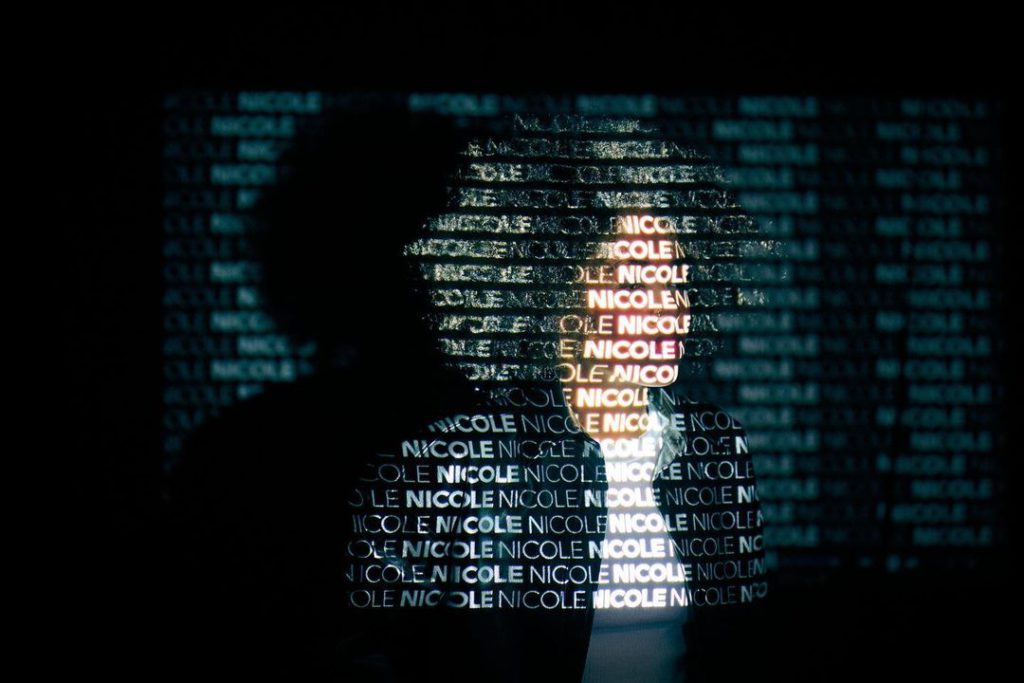 Follow @NicoleBloomgarden on Creatively.
Creatively is more than a platform—we're a creative collective.
Questions or feedback? Email us at feedback@creatively.life