This Black History Month, we're championing extraordinary Black creatives and their influential work, leading the way across creative industries. Brand strategist William "VJ" White is an excellent example.
With over a decade's worth of experience within the music marketing space, the Los Angeles-based marketer began his career as a Business Marketing student at Temple University hosting events for student communities, revealing his inner passion for grassroots marketing, brand development, and experiential marketing. After college, he joined the Cricket Wireless marketing team in launching Muve Music, the first mobile music streaming platform. For the 2011 launch, he enlisted three DMV native Grammy-nominated artists—Mya, Wale, and Raheem DeVaughn—to perform intimate shows at store locations throughout the region.
In 2016, he took his talents to Warner Music Group, working across music merchandise production and product management. With his deep connection to the industry, he also added artist manager to his resume, working with independent recording artists like Kari Faux, under his own agency W SQD. Recent stand-out projects include the Rico Nasty X Rhymezlikedimez collectible, Burna Boy's April 2022 Madison Square Garden concert merch, and Lizzo's "The Special Tour" merch collection. In 2023, VJ became the Director of Fan Strategy and Experiences at SCP.
VJ's career is one that emphasizes the importance of elevating a new generation of Black creators in the music industry. He is an avid supporter of the Quinn Coleman Scholarship. Created in memory of his dear friend and colleague, in partnership with the GRAMMY Museum, the financial scholarship and career development program is designed to support and uplift college students on a music career path. Learn more here.
You can check out more of White's work here on Creatively and @hellocreatively on Instagram.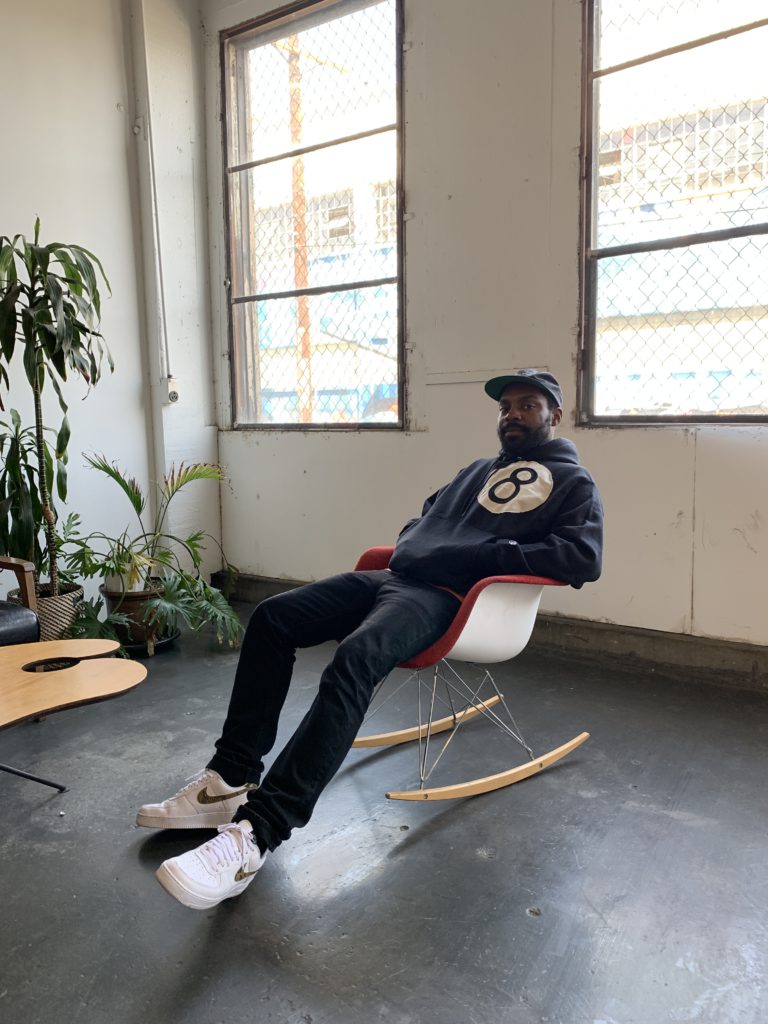 What is the first creative project you remember?
The very first creative project I remember had to be in middle school, entering public school art competitions. I was recognized for a couple in DC: a pastel duck stamp competition and the Future of Metro DC Transit competition.
Describe your aesthetic in three words.
Abstract, timeless, eye-catching. (Three and a half words!)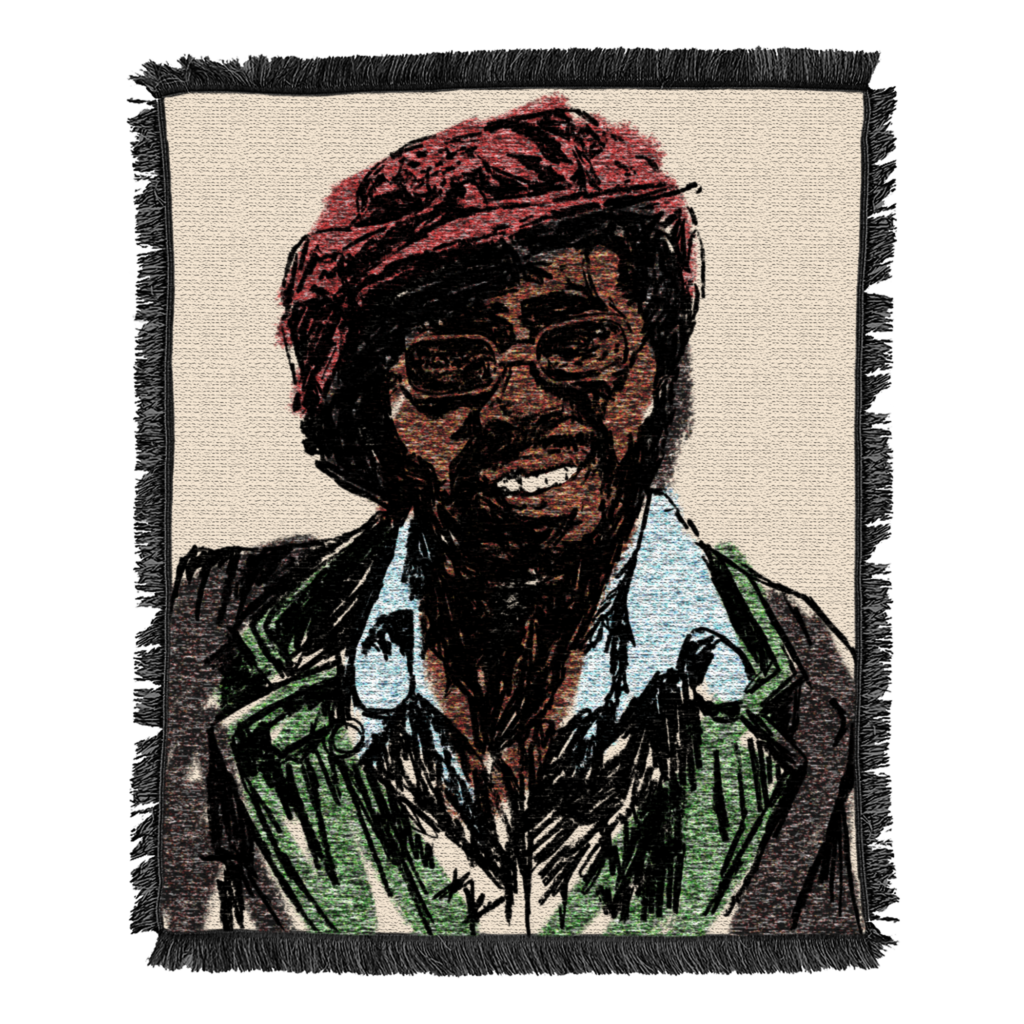 What was the most fulfilling collaboration you've worked on?
My most fulfilling collaboration was with Rico Nasty x Rhymezlikedimez x ToyQube. As a fan of pop art, having the opportunity to create an actual vinyl figure was a dream come true!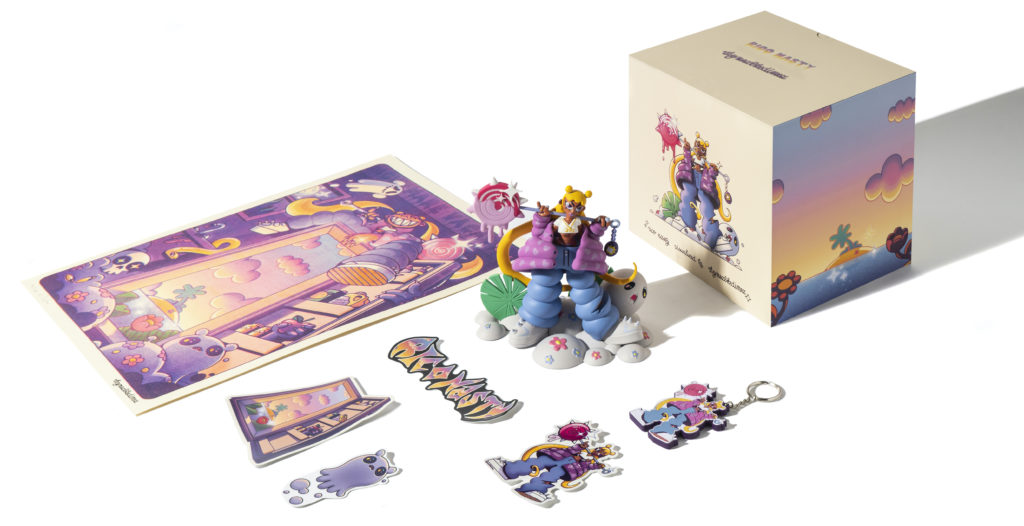 What's one creative project that taught you something fundamental about yourself?
Working on merch for a global artist like Lizzo really tested my cross-functional skills to communicate effectively and consider a room full of opinions while persistently getting answers across the finish line.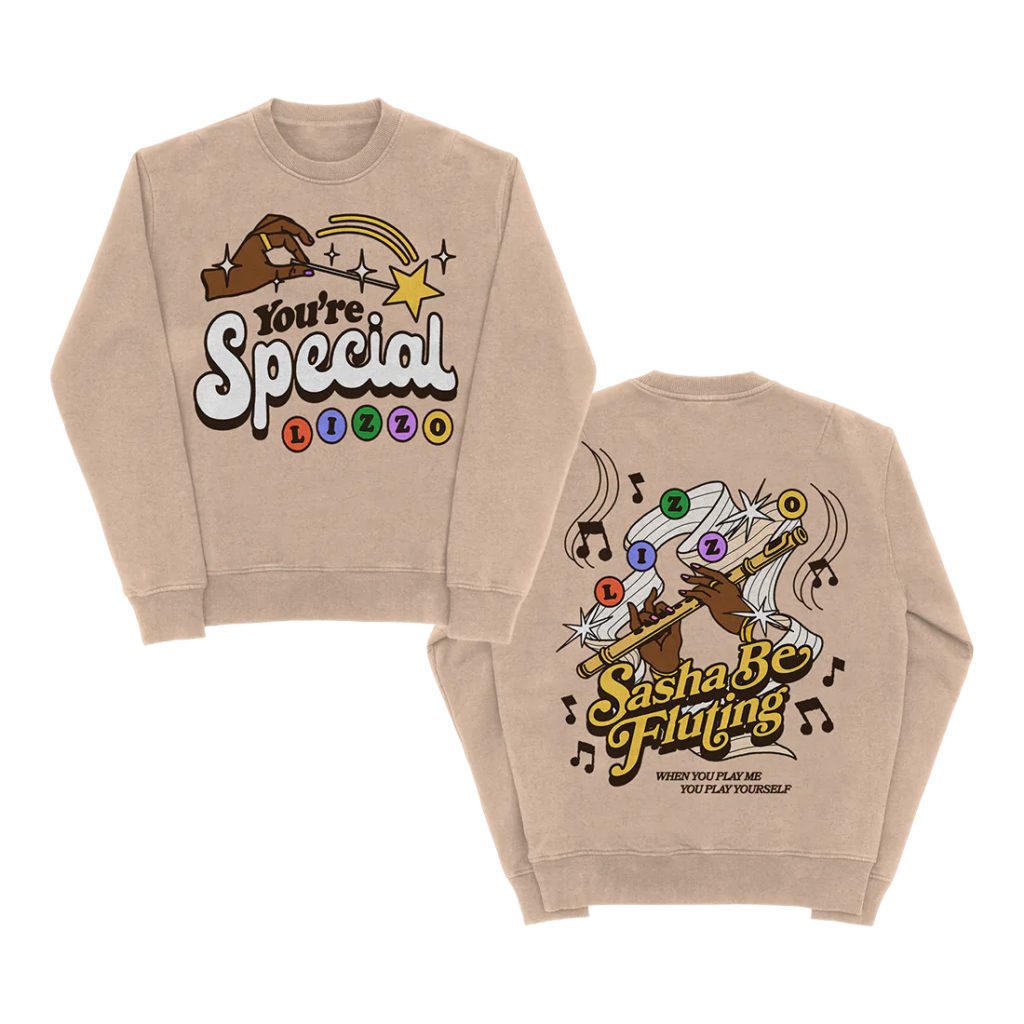 What do you know now that you wish you knew at the start of your career?
Cover your ass and don't hesitate to over-communicate. Everyone operates at a different pace so making sure the point gets across to the entire team with a few needed follow-ups is nothing to be timid about. Now, that doesn't mean being a pest every hour (lol) but understand the cadence of your work, and ignore the CC's on copy. Make sure every need is addressed so the team remains aligned.
How do you cultivate strong relationships with clients?
I listen to the client's needs and address the points they care most about. Far too often, project managers will enforce the needs of the company first or place clients in a box. By understanding the ins and outs of our business, I find solutions and provide insight right away that will excite them during the initial call. I like to leave the client satisfied knowing they came to the right person and not have to hear, "Let me get back to you on that."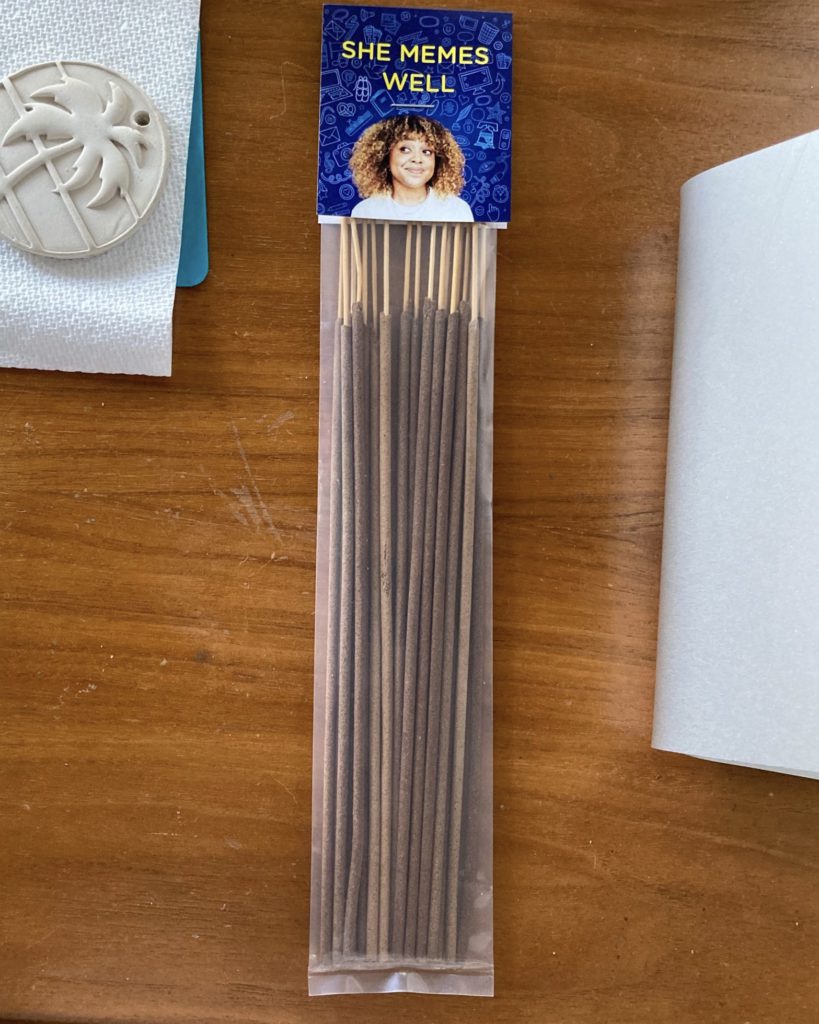 One hundred years from now, what do you hope people write about your work?
"He didn't take no for an answer."
Follow @wvjw on Creatively
Creatively is more than a platform—we're a creative collective.
Questions or feedback? Email us at feedback@creatively.life