Steven Kolb
As president and chief executive officer of the Council of Fashion Designers of America (CFDA), Steven Kolb has spent more than a decade working with the world's most successful fashion talent, from Tom Ford and Vera Wang to Ralph Lauren and Michael Kors. The CFDA's mission is to strengthen the impact of American fashion in the global economy, and Kolb has been at the forefront of initiatives like the CFDA/Vogue Fashion Fund, which supports emerging talent, and most recently A Common Thread, which raised funds for those in the American fashion community who have been impacted by the COVID-19 pandemic. You can learn more about A Common Thread on the CFDA's Creatively profile, as well as read an op-ed on supporting the Class of 2020 written by Creatively founder Stacey Bendet for the CFDA here.
What is the first creative project you remember?
Not my first memory but a favorite memory of mine—Pink Umbrellas. It was inspired by Christo. I was working at Design Industries Foundation Fighting AIDS and we set up hundreds of pink umbrellas in Madison Square Park. It was a fundraiser and each umbrella was sponsored.

Describe your aesthetic in three words.
Disheveled. Basic. American.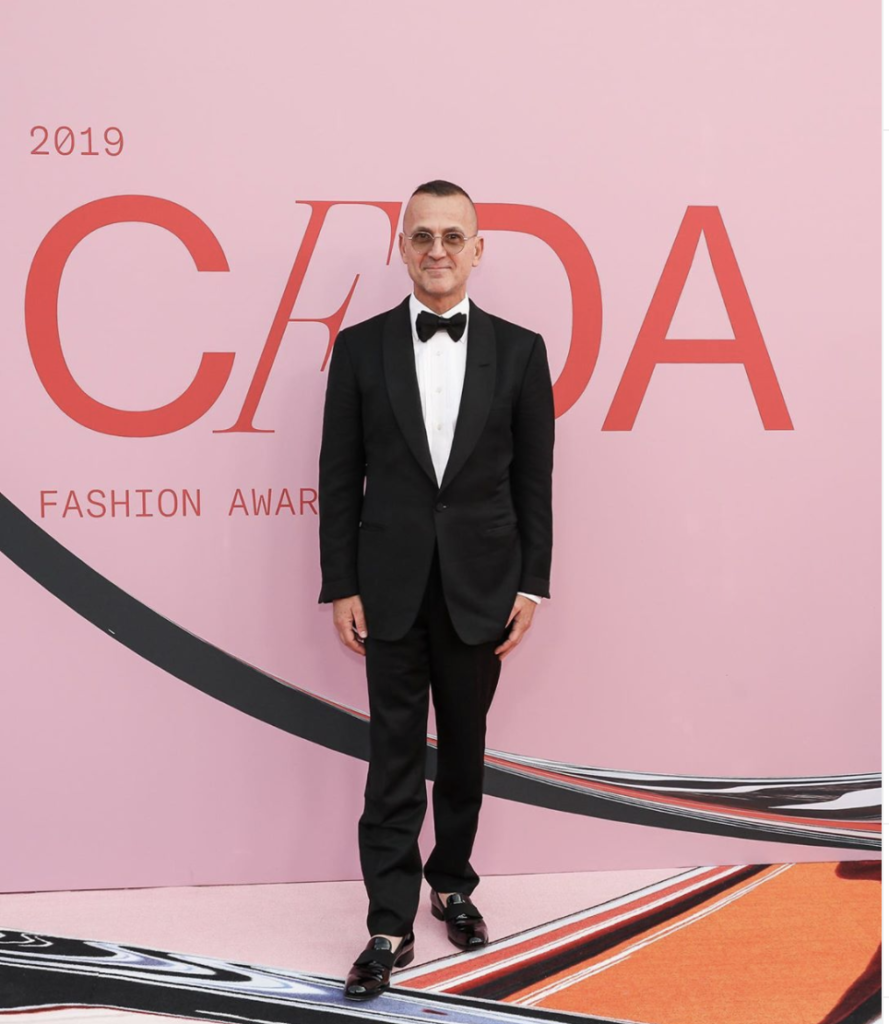 What was the most fulfilling collaboration you've worked on?
The most recent is A Common Thread. CFDA and Vogue raised $5 million to support fashion companies impacted by COVID-19.

What's one creative project that taught you something fundamental about yourself?
The CFDA Awards. The planning and working with a team is just as rewarding and important to me as the night itself.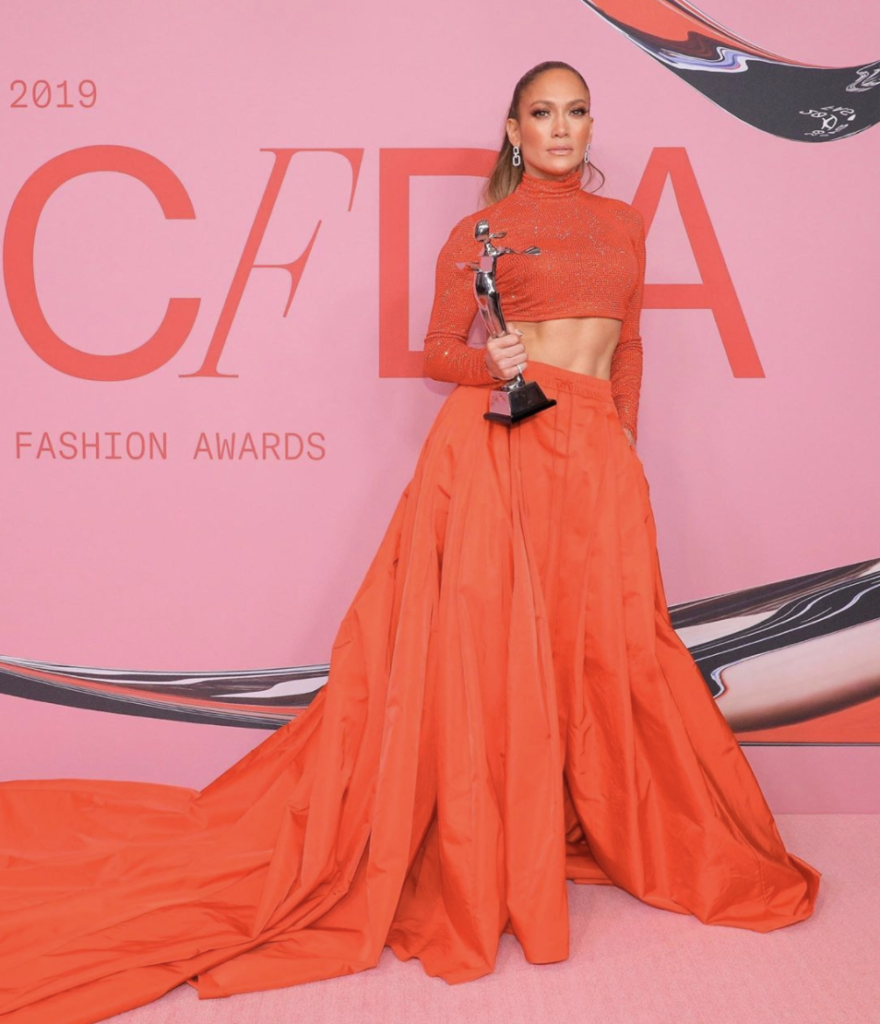 Do you think creativity is something you're born with, or something you're taught?
Both.
What's the last dream you had?
I was swimming with Diane von Furstenberg.
One hundred years from now, what do you hope people write about your work?
I respected the past but looked to the future.
Creatively is more than a platform—we're a creative collective.
Questions or feedback? Email us at feedback@creatively.life