This Women's History Month, we're spotlighting remarkable women who are cultivating collective spaces across creative industries. Kicking us off is Jen V. Benitez, a California-based creative entrepreneur, energy healer, arts educator, and founder of PINAYSPHERE—a non-profit organization for Filipina-American youth artists.
Benitez was born into a family of healers. This inherited ancestral knowledge guides and informs her work as an advocate for women's health and sisterhood through artistic exploration and community.
PINAYSPHERE embodies this by providing opportunities for Filipina/x girls and young adults (Pinay) to pursue their creative talents through mentorship, art programs, and exhibitions. Benitez also facilitates children's and women's healing circles. In 2019, she founded UMAKYAT, an ancestral healing program for those in the diaspora.
You can check out more of PINAYSPHERE's work here on Creatively and @hellocreatively on Instagram.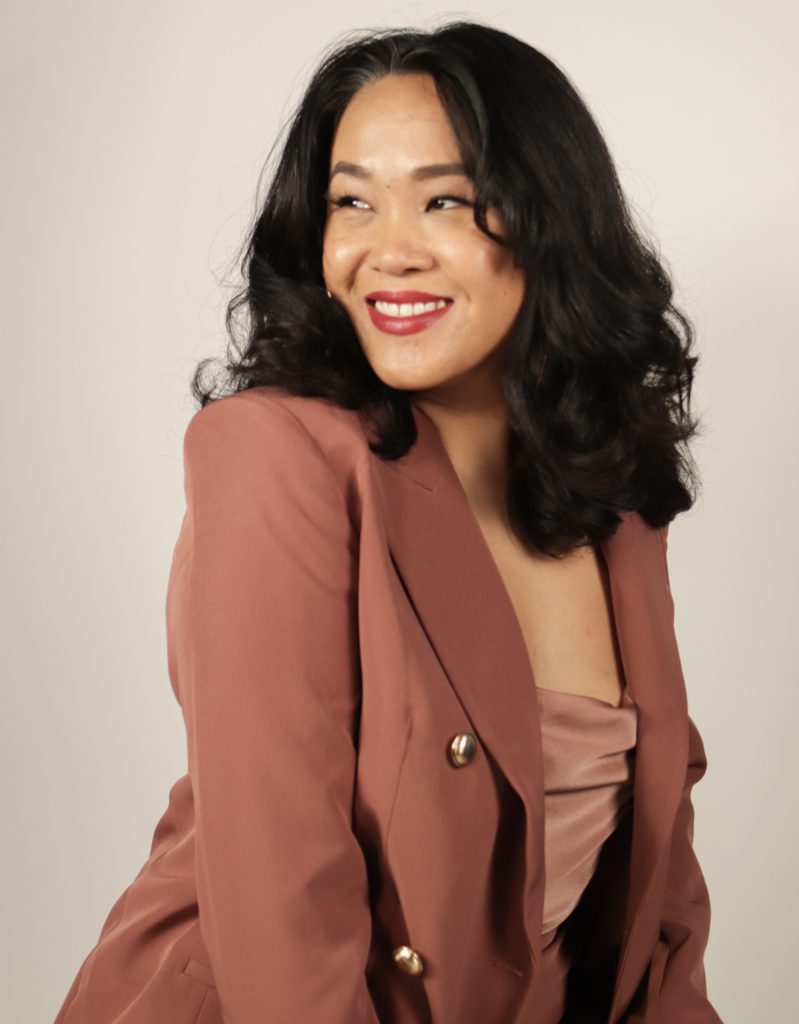 What is the first creative project you remember?
'Seeds of Change' Fashion Show with my bestie in 2004. We both were fresh out of FIDM (Fashion Institute of Design & Merchandising) and I wanted to put together a kids' fashion show. It was a fun experience, but yea, kids + stage + instructions is a great idea only if you're a fairy godmother with a wand. It was a hot mess! But I have to say, it was a great learning experience. It gave me confidence in being a leader, an artist, and a community organizer.
Describe your aesthetic in three words.
Comfort, tomboy, feminine.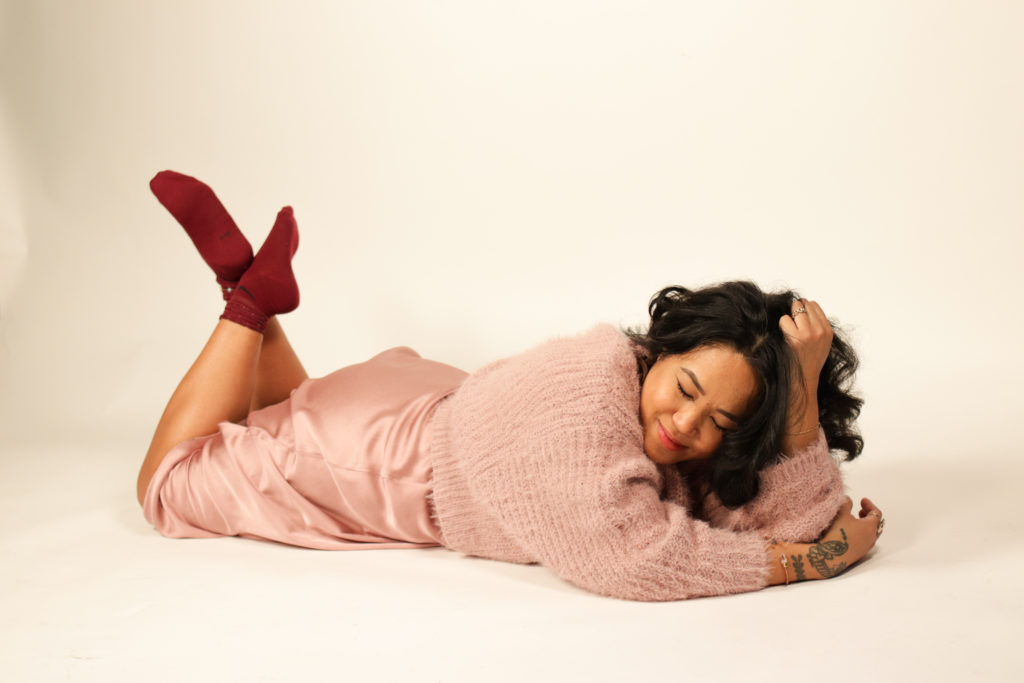 What was the most fulfilling collaboration you've worked on?
Co-creating 2 beautiful children with Jeremy, my husband & love of my life—yet still figuring out how to work full-time schedules, find our sanity, and be decent parents!
Do you think creativity is something you're born with or something you're taught?
Both. You can learn through a variety of processes or it can be in your DNA; such as being birthed by artists.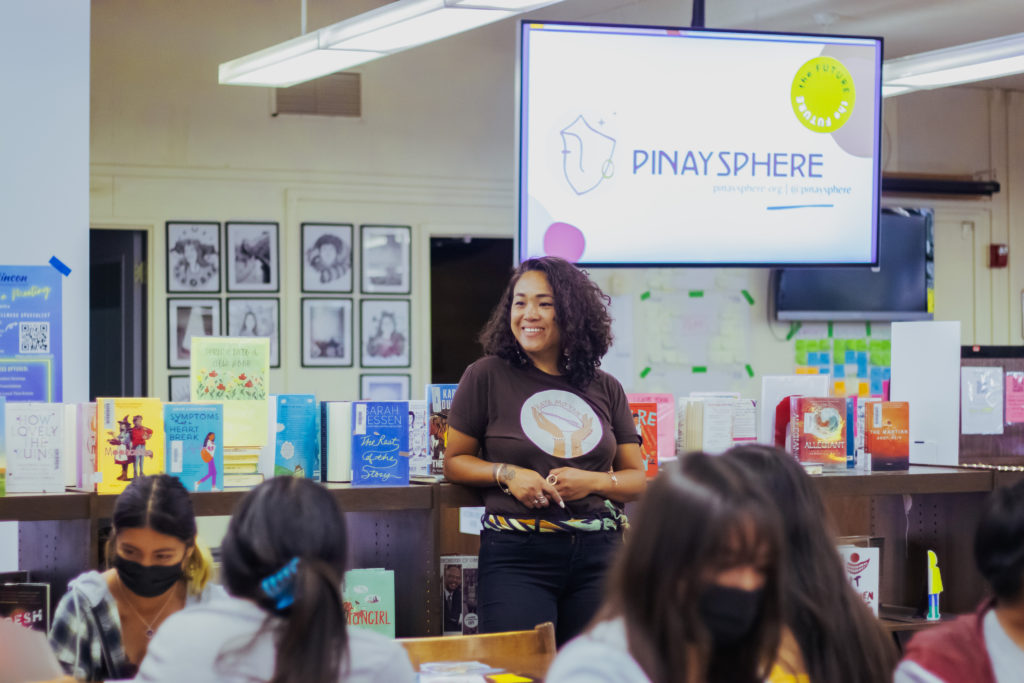 What do you know now that you wish you knew at the start of your career?
Protect your ideas & make investing in yourself the priority.
How do you cultivate strong relationships with clients?
Human Connection vs. Human Transaction. Don't give so you can take, basically.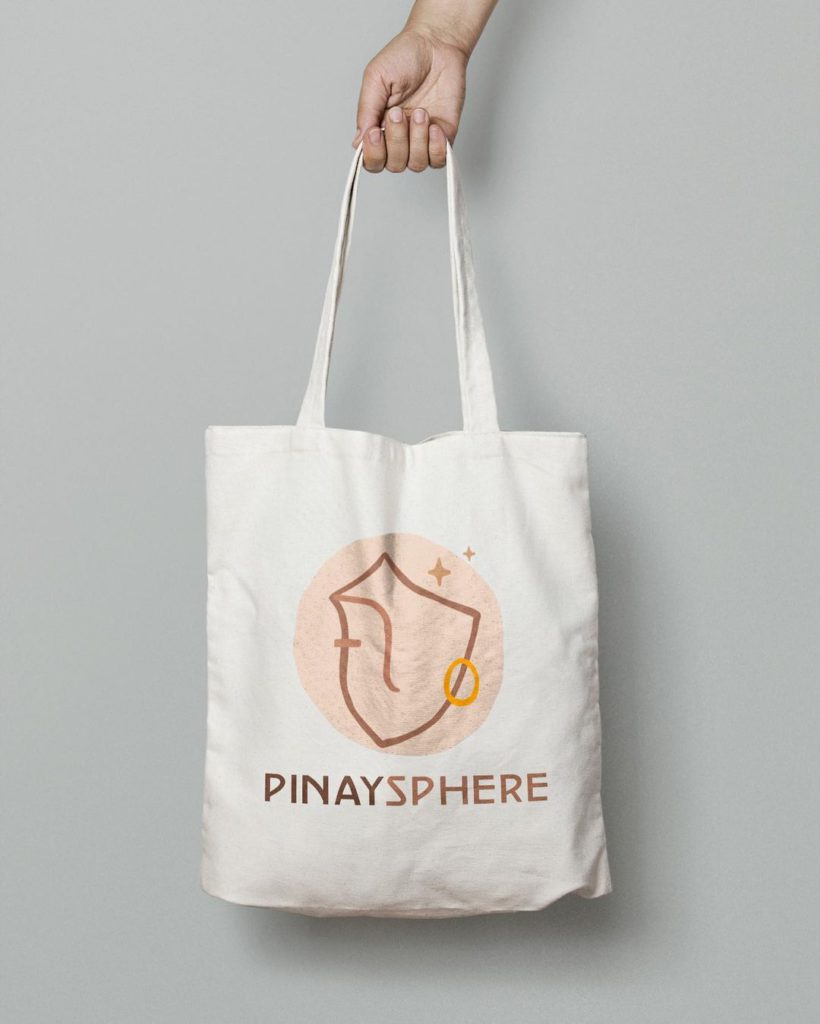 One hundred years from now, what do you hope people write about your work?
"Jen taught us the key to a happy life is from napping more and planning less."
Follow @PINAYSPHERE on Creatively.
Creatively is more than a platform—we're a creative collective.
Questions or feedback? Email us at feedback@creatively.life