When it comes to building a creative career, we know visibility matters. So all this AAPI Heritage Month, we're proud to put AAPI creators at the forefront of all our programming—from the teachers we feature as part of our #CreativelyClasses series to the creative work we spotlight on our social accounts, starting with the incomparable Tiger.
Tiger is a Los Angeles-based celebrity hairstylist and entrepreneur known for setting looks that capture a vibe. His power ponytails, tousled top knots, and effortless "I woke up like this" tresses have established his rightful place in the industry.
Finding his flow styling hair was no accident—his grandfather was also a celebrity hairstylist in Hawaii. And young Tiger, who is of Filipino descent, began styling his mother and his sister's hair when he was just nine years old.
From there, the budding hair guru became his own muse—rocking wigs, changing up his hair color, and installing his own waist-long braids. Tiger would get stopped on the street by passersby who had one question: who did your hair? Many were shocked that it was him. From there, he decided to hone his skills, pursuing a professional hairstyling career and obtaining his cosmetology license in 2011.
Tiger's career began at a Drybar salon in L.A. but things really took off when he joined the cast of "LA Hair" Season 6 on WE TV in 2016. His hard work, creative stylings, and free spirit caught the attention of many within the entertainment industry and he began creating looks for celebrities like Mariah Carey, Nicole Scherzinger, Mel B, Christina Milian, Blac Chyna, Tamar Braxton, Karrueche Tran, and Cassie to name a few.

You can check out their latest projects on Creatively here. And tap on the "AAPI Creator Spotlight" at the top of your Discover feed to see all the incredible AAPI creators we're showcasing this month!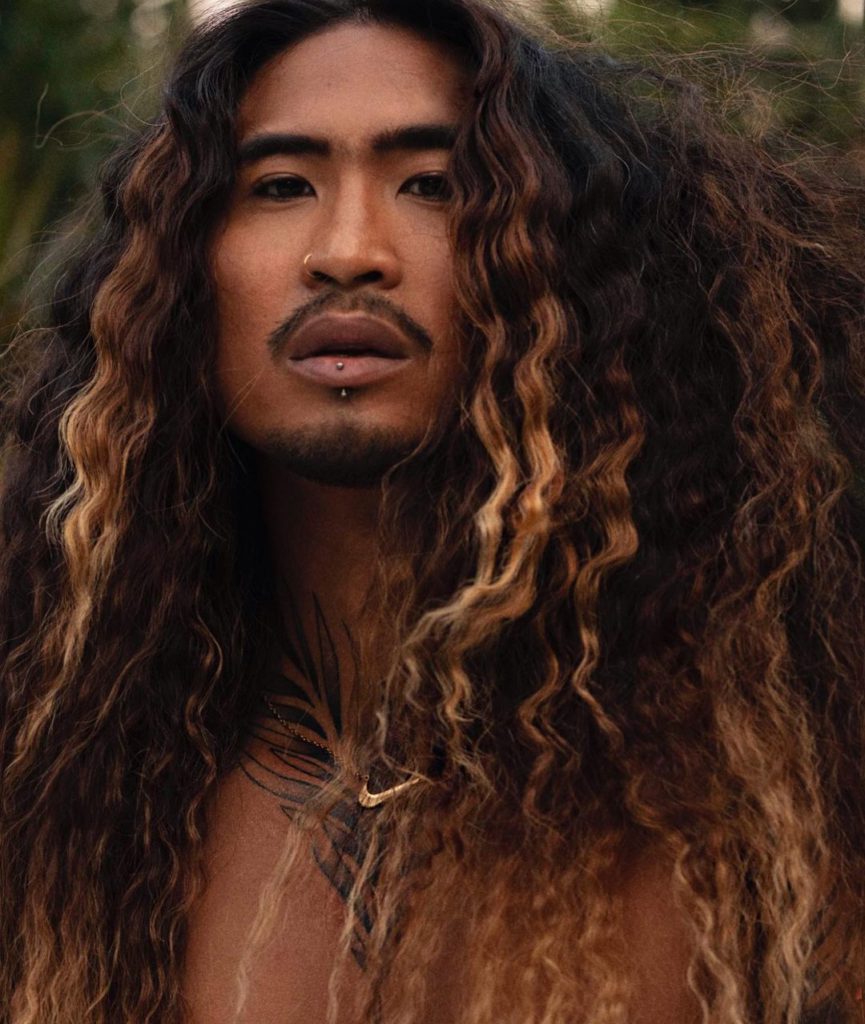 What is the first creative project you remember?
My first creative project with hair that I remember was a hair competition. Our objective was to create a hairstyle that revolved around swirls. So I made a huge headpiece with lots of swirls and curls in it, but I also made a full-on dress out of hair that matched the headpiece—just as a flex. I'm really into fashion, so I wanted to connect the whole thing together and it turned out super dope. And of course, I won.
Describe your aesthetic in three words.
My aesthetic in three words would be cultured, chill, clean.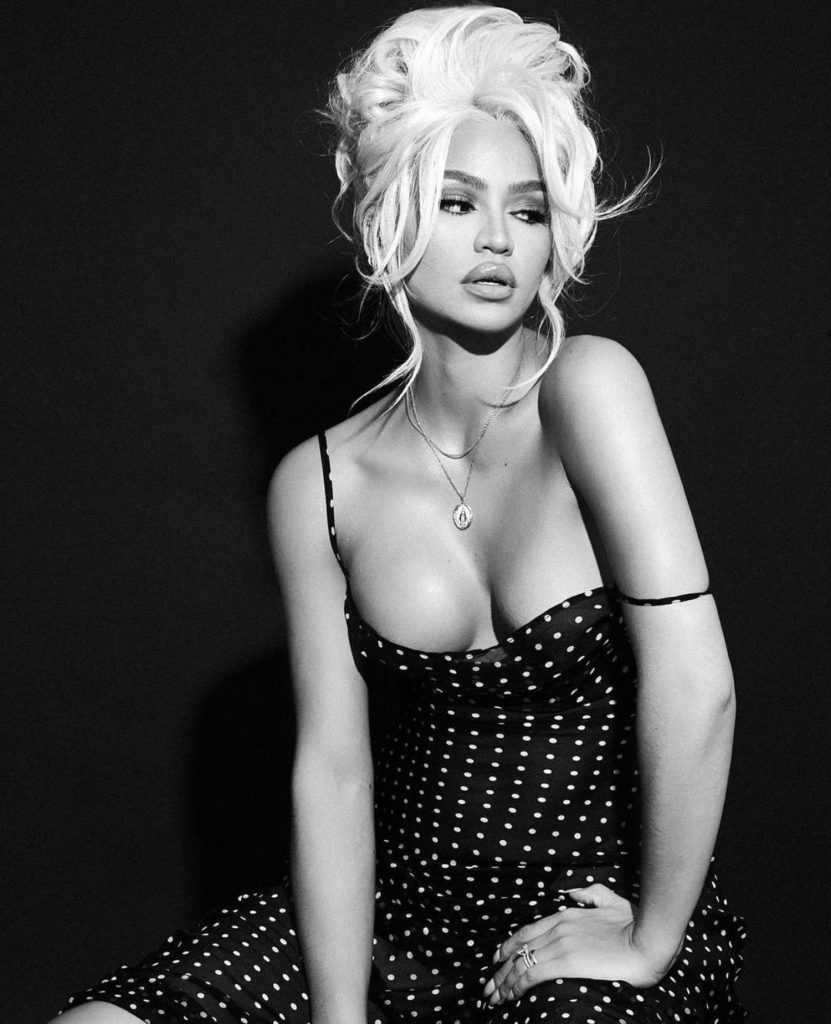 What was the most fulfilling collaboration you've worked on?
One of the most fulfilling creative collaborations that I've worked on is a collaboration with a dear friend of mine, Michael Mann, a wardrobe stylist. He commissioned me to do a maternity shoot with a celebrity, Draya Michelle, and it was the first time I had worked on a shoot. The outcome was just so amazing—how we were able to just portray everything that she was emitting at that time from her beautiful pregnancy and her glow to her fun, youthful-yet-sexy spirit, all through the styling of the wardrobe and the hair and makeup. And she just looked completely beautiful. From that moment on I was super-hooked on being able to capture moments like that through creative photoshoots.
What's one creative project that taught you something fundamental about yourself?
A creative project that taught me something fundamental about myself was a recent campaign that I was hired for to do men's braids and haircuts, which isn't my usual thing that I'm booked on photo shoots for doing, but I do dabble in that with my everyday clients. Someone happened to know that I've dabbled in braids so they reached out [to book me]. I went on set and did my braids and haircuts and the photo shoot turned out amazing. It taught me that I definitely have a lot of well-rounded talents that I should be using a lot more to my advantage and it also gave me a little confidence boost to show more of that skill set.
Do you think creativity is something you're born with or something you're taught?
I think that creativity is something that we are definitely born with but I also strongly believe that it is something that can be and should be nourished. When someone takes full control of their creativity and isn't limited by external boundaries, the possibilities are endless.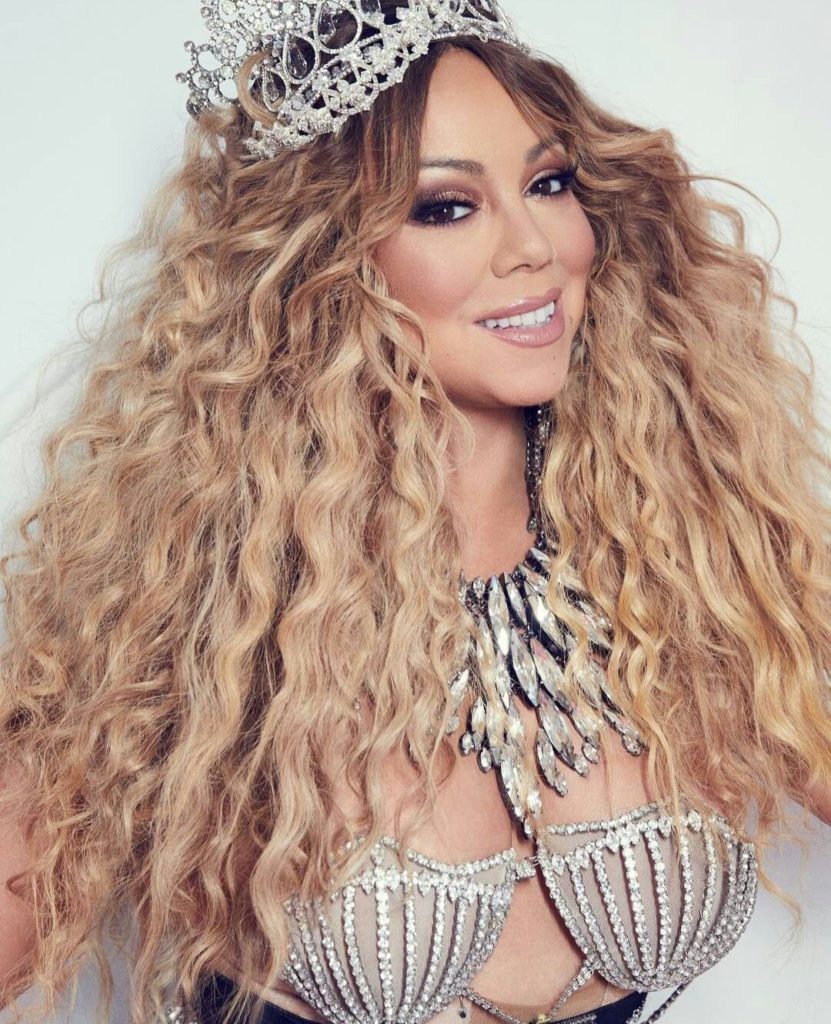 What's the last dream you had?
It's hard for me to remember dreams specifically, but I do know that I have been having a lot of dreams about the plans that I have for the moves I want to make in my future, and I think that is a really good sign.
One hundred years from now, what do you hope people write about your work?
100 years from now I would want people to describe my work as simply fearless.
Follow @Tiger on Creatively
Creatively is more than a platform—we're a creative collective.
Questions or feedback? Email us at feedback@creatively.life